The Great British Bake Off has just won Best Talent Show at the TV Choice Awards, so Bread Week will surely be off to a good start, right?
You might want to think again, because when it comes to bread, Paul Hollywood is ruthless. No, he isn't a gentlenaan when it comes to creating the perfect loaf.
At one point, the judge barks at one contestant: "When you fail, you catastrophically fail." We're presuming he's almost DEFINITELY not talking about Paul's bread lion on last year's show. Which, we have to say, was simply magnificent.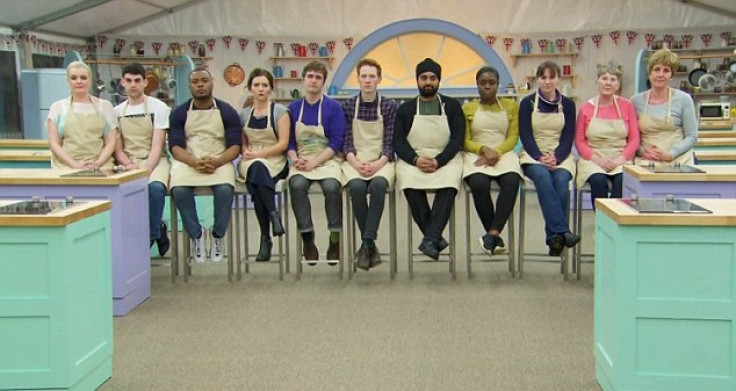 Hollywood, as if king of the jungle himself (sorry, Paul) roams around the tent with an air of omniscience as he chooses the perfect moment to pounce on his culinary-challenged prey. He quips to another contestant of the remaining 10: "How much butter? How many eggs?"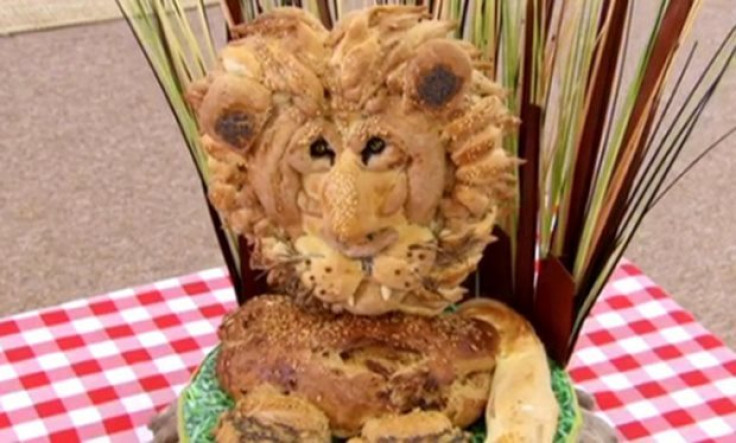 One baker observes: "Paul's not in the best of moods." No he's not – not when you lot are messing up Bread Week. Sort it out...
But despite Hollywood's cantankerous mood, it proves to be quite a thrilling week as fellow judge Mary Berry is in high spirits, and although one sad little loaf is condemned as "too small" and a "cake", Berry tells the novice cook: "Don't be grumpy about it".
That said, nothing gets past either judge during this week's episode and the task proves to be every bit the technical challenge as expected.
The Great British Bake Off airs on Wednesday night at 8pm on BBC1.