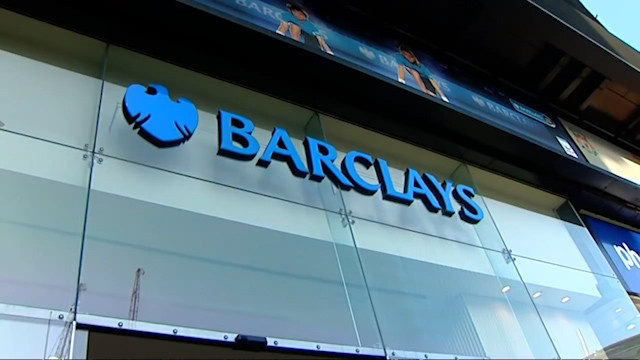 Barclays Asia-Pacific chairman and chief executive Robert Morrice has announced his retirement from the role after working for the bank for 17 years.
Morrice, who is only 51, helped Barclays' Asia-Pacific business through the through the global economic crisis and has overseen business in the region for the past 12 years.
Morrice had privately discussed his intention to retire last year, according to a source close to the matter. His role now will be split between 45-year-old chief operating officer for Asia Pacific, Andrew Jones, and 50-year-old Eiji Nakai, the CEO of the UK lenders Japanese unit.
Morrice will stand down from his role later this year, the bank said in an emailed statement, as group CEO Anthony Jenkins begins a reshuffle to cut costs and focus on consumer and corporate banking, according to Bloomberg.
More than a dozen senior figures have left Barclays in the last couple of years, as it trims fat and refocuses away from investment banking.
Most notably, and recently, Barclay's US CEO Hugh "Skip" McGee left the bank at the end of April.
"After 21 years with Lehman Brothers and Barclays, I have made the difficult decision to leave," said McGee.