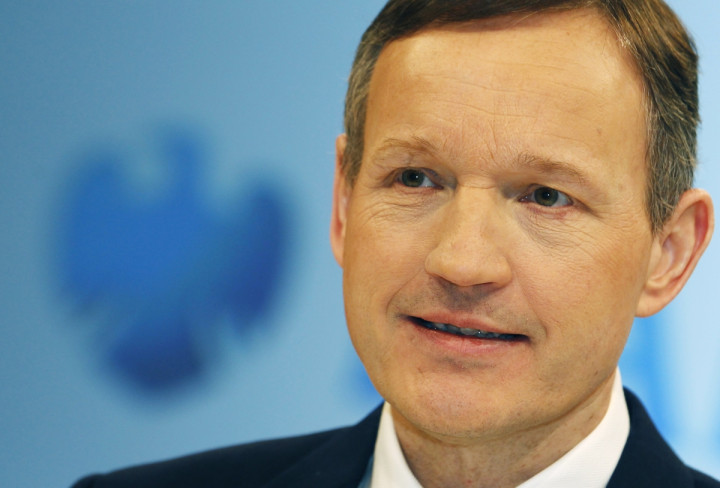 Barclays CEO Antony Jenkins admitted that "a lot more needs to be done" to rein in bankers' bonuses and pay after a large chunk of shareholders rejected the group's compensation plan.
Speaking at a three day meeting in London of the Institute of International Finance (IIF), the trade group for financial firms, Jenkins said that he is also focusing on improving returns.
"Is there more to do? Absolutely there is more work to do," said Jenkins on the first day of the IIF meeting.
"The pressure from bank shareholders [to improve returns] will put downward pressure on compensation and the market should correct over time."
Barclays' pre-tax profit at its investment bank sank 49% to £668m (€813m, $1.1bn) in the first three months of the year.
Subsequently, in May, the bank revealed that bankers received 20% less in pay and bonuses.
However, it increased staff bonuses and incentive rewards to £2.38bn in 2013, from £2.17bn in 2012 despite a number of legacy scandal settlements.
Jenkins said in April that he was under pressure to bump up compensation after 10% of its senior director workforce jumped ship.
"We were faced with a very difficult decision for me personally as chief executive and for the board because we are absolutely committed to driving the level of compensation down in the investment bank," said Jenkins.
"People are less attracted to come to you, both clients and employees," he added, in the event of a flight of top talent."
Jenkins was dubbed the 'Mr Nice of banking' and ' Saint Antony' after he took over from Bob Diamond in 2012.
He has sought to radically overhaul the bank's culture and reputation as well trying to boost the bank's balance sheet, in light of a raft of costly mis-selling scandals and subsequent settlements with authorities.
"This isn't about running for sainthood, this is about good and sound commercial practice," he said at the IIF meeting.
"It has to start and finish with banks reforming themselves [as] regulation and legislation are a backstop."