Barclays has been told to pay $13.75m (£9.3m; €12.6m) by US regulators for failing to prevent customers from making unsuitable switches between mutual funds. The Financial Industry Regulatory Authority (Finra) said Barclays oversaw some 6,100 mutual fund switches that violated suitability standards over a five-year period between 2010 and 2015, costing its American customers $8.6m (£5.8m, €7.9m).
The British bank will pay $10m (£6.7m, €9.1m) in restitution, including interest, along with a fine of $3.75m (£2.5m ,€3.4m).
A mutual fund switch involves moving either the whole or part of the investment from one mutual fund scheme to another within the same fund family, or into a different family entirely. Finra said the transaction fees involved in some switches between January 2010 and June 2015 had negated the financial gain for Barclays customers and had ended up costing them money.
"Barclays failed to act on thousands of automated alerts for potentially unsuitable transactions, excluded transactions from review for suitability and failed to ensure that disclosure letters were sent to customers regarding the transaction costs," the regulatory body said in a statement.
Barclays neither admitted nor denied the charges but consented to the findings.
Additional charges
Finra also accused Barclays of failing to ensure that mutual fund transactions for its retail brokerage customers were suitably based on investment objectives, risk tolerance and account holdings.
During a six-month period, the banking giant was found to have overseen more than 1,700 unsuitable transactions, with 343 customers sustaining total losses of more than $800,000 (£539,000, €731,000). In addition, Barclays was accused of failing to notify customers of reduced sales charges, known as breakpoint discounts, when they became eligible for them.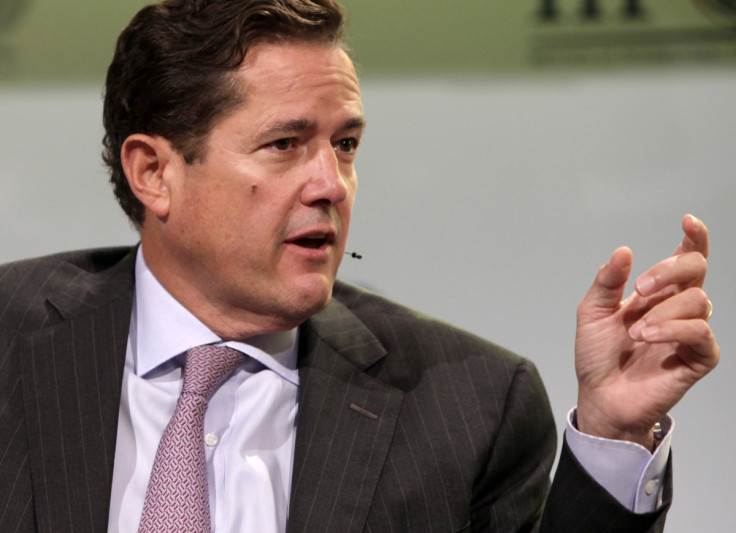 "The proper supervision of mutual fund switching and breakpoint discounts is essential to the protection of retail mutual fund investors, and this case highlights Finra's commitment to ensuring that firms meet these obligation," vice president Brad Bennett said.
Barclays, Britain's second-biggest lender by assets, has been hit hard by the slowdown in the global economy and has progressively scaled back its retail and investment banking activities in recent years. On 1 December, former JPMorgan senior executive Jes Staley took over as the bank's chief executive in a bid to improve profitability in the investment division.