Barclays is close to appointing US investment banker Jes Staley as its new chief executive following the sacking of Antony Jenkins in July. After working for more than three decades at US bank JPMorgan, the 58-year-old moved to hedge fund Blue Mountain Capital in 2013.
Staley's appointment could be confirmed within two weeks, after it gets approval from regulators, the Financial Times reported. It signals a shift in the approach for Barclays, which had been in the process of scaling down its investment banking operations under previous CEO Jenkins, following a series of scandals.
Jenkins was abruptly ousted in July, after he fell out with board members, over the scale of cuts at the investment arm. Barclays shares closed 0.2% down at £256.47 in London on 12 October.
Shifting strategy
A source told the newspaper: "A shortlist of two had been narrowed down to Staley by the Barclays board in recent days. Winding down an investment bank with a big American investment banker in charge of the group is going to be challenging."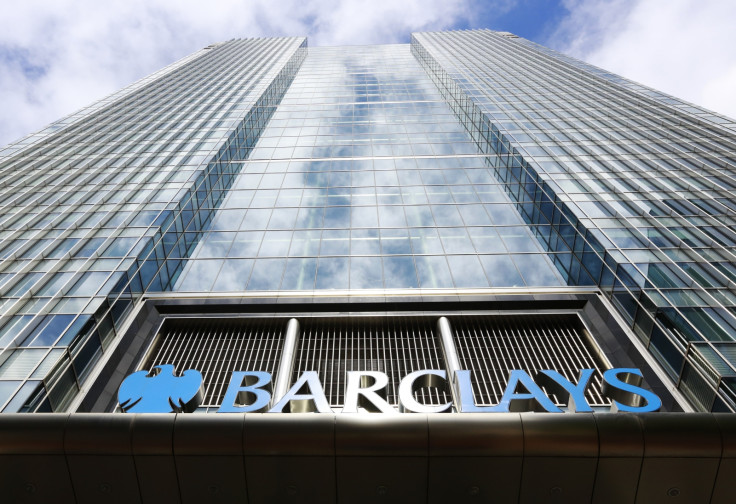 Another person close to Barclays board said that former chief Jenkins "did not understand investment banking". Staley rose to become the head of JPMorgan's investment bank and asset management before leaving the bank in 2013. He currently serves on the board of Swiss banking group UBS and the investor advisory committee on financial markets of the Federal Reserve Bank of New York.
It is the second time Barclays has approached Staley on taking on the role of CEO, according to FT, after a previous attempt to hire him failed when he was at JPMorgan in 2012. Barclays, Britain's second-biggest lender by assets, has been hit hard by the slowdown in global economy and has progressively scaled back its retail and investment banking activities in recent years. In July, reports surfaced that as many as 30,000 staff could be laid off at the bank as part of a corporate reorganisation drive by the end of 2017.