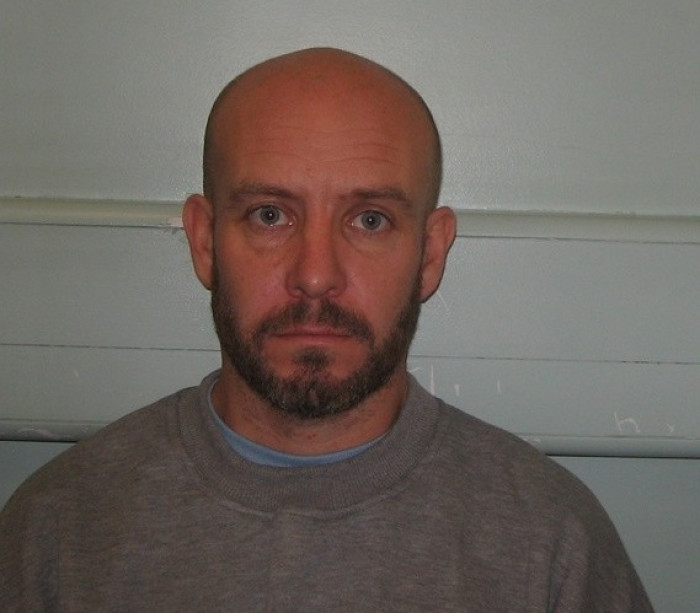 A school caretaker who admitted hiding secret cameras in a disabled toilet, staff shower room, and inside a specially adapted jacket, has been jailed.
Peter Harris, 45, of Barnet, has been sentenced to 16 months in prison after pleading guilty to 24 counts of voyeurism and one count of possessing indent images of children at Harrow Crown Court.
Harris's offences first came to light after members of the school where he worked discovered a camera taped to a locker in the disabled toilet. The camera had been aligned to a hole in the side of the locker pointing at the toilet.
After local officers were called to investigate the incident, Harris approached police, admitting that the camera belonged to him. He then handed over a bag containing USB sticks and a VHS tape containing four indecent images, which were listed as category C – the lowest level of offending.
The court heard that a search of the school also uncovered a jacket belonging to Harris that appeared to have been adapted to fit a camera for him to view through, as well as a paper dispenser in the staff shower room, which had a hole in the side and silver tape similar to that used to position the camera to the locker in the toilet. Police established that Harris was the only individual who had access to the dispenser.
Harris has been placed on the Sexual Offenders Register as a result of the crimes.
DC Jon Ritsema, the officer in the case from the Sexual Offences, Exploitation and Child Abuse Command, said: "Harris has abused the trust of the staff, children and parents of this school and I am pleased with the sentence he has received. He went to great lengths to conceal his offending and I would like to commend the school for how it has pulled together at what has obviously been a difficult time for all concerned."