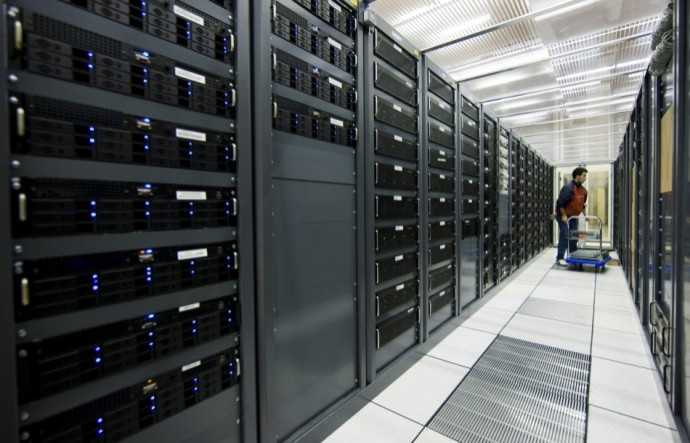 Copy.com and CudaDrive, the cloud storage services that offered near-unlimited space and huge bonuses for referrals, have said they will be shutting shop by 1 May as their parent company Barracuda is ready to be taken over. The California-based company has asked Morgan Stanley to seek potential buyers for them after having lost more than two thirds of its value amid disappointing earnings.
Copy.com, a consumer-focused service, and CudaDrive, a business-focused service, will now be leaving its users with huge capacity of data to migrate. Copy has been rated by many consumers as one of the best cloud storage services, mostly because there was virtually no limit on the amount of data one could store — as long as they could get people to help you out with referrals and sign up through links.
The company issued a statement and notice to all its users telling them of the closure and what they needed to do to safely migrate their data.
At Friday's close, Barracuda's stock had fallen about 70% in the past 12 months and had a market capitalisation of $622.4m (£433m), according to Reuters.