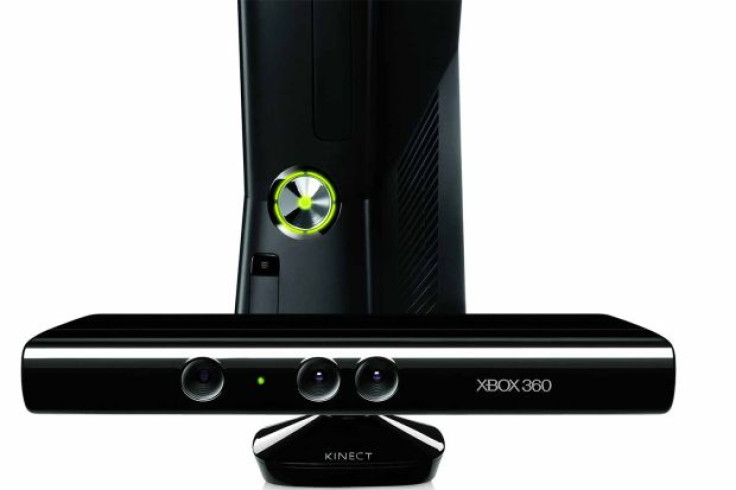 Owners of Microsoft's Xbox 360 consoles can now check out a new system update that brings along new features along with adding up to 2GB of free cloud storage. This update is now live across the world.
What's new with Microsoft's newest Xbox 360 update?
Ability to redeem codes from messages: Xbox Live Marketplace codes received via messages can be redeemed by clicking "Redeem Code". This amounts to single-step redemption.
2GB of free cloud storage: Users will now be able to store up to 2GB of their favourite stuff within the cloud storage offered by Xbox 360 consoles. The updated cloud storage can also be used to save games that are backwards-compatible with Xbox One for playing within Xbox One consoles.
Activity Feed: Gamers can like, comment, share friends' activities, view game clips and even post new messages along with viewing the current game being played by friends in the Activity Feed. To access this, users can navigate to Social from within their Xbox 360 units.
View account balance: Users' Microsoft Account (MSA) balance will be displayed automatically while checking out details about particular games and even while checking-out the Xbox 360 game marketplace.
Easy access to movies, TV and music: With the new update, gamers can access all movie/TV collection from Microsoft Movies and TV; favourite music can be accessed from Groove Music.
[Source: Major Nelson].
Recently, EA Sports announced that users of Xbox 360 consoles will not be able to access certain new features in Fifa 16 when the game is released officially on 22 September. Omitted features include:
FIFA Interactive World Cup
Match Lobbies
Secondary English commentary with Clyde Tyldesley and Andy Townsend
Creation Centre
Custom Music and Chants
In-game presentation with Jeff Stelling.