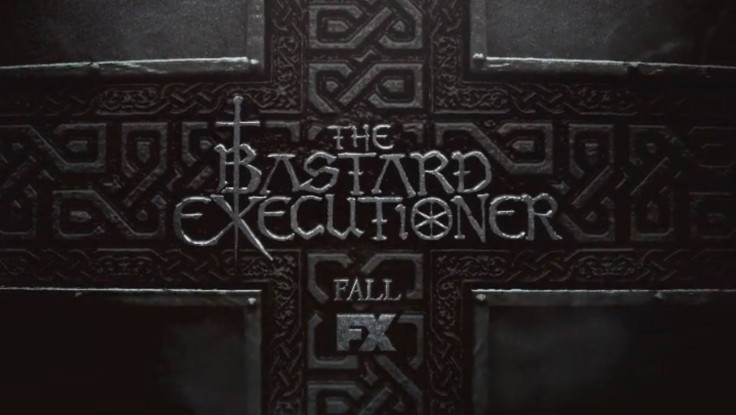 The Bastard Executioner teasers have been released by FX network. First looks at the series suggest show creator Kurt Sutter has got another cult classic for his loyal fans after Sons of Anarchy.
One of the teasers of the FX original series offers hints about why the lead protagonist Wilkin Brattle (played by Australian actor Lee Jones) has decided to choose the bloodiest sword of all.
The 16-second footage shows Wilkin, one of the loyal knights of King Edward I, spending happy time with his wife and child on the dinner table but within a fraction of a second he is sad and lonely with a sword replacing the foods on the table.
Fans can also see the bloodiest sword that will be wielded by the former knight when the show premieres.
The historical drama by Sutter will narrate the life of Wilkin as the knight of King Edward I who is ravaged and broken by the continuous wars.
Later he decides to abandon his blade and follow God's path but his fate will indeed force him to become an executioner.
The series cast includes Sons of Anarchy star Katey Sagal as Annora of the Alders, Stephan Moyer as Milus Corbett, Flora Spencer-Longhurst as Baroness Lowry and Timothy V Murphy as Father Ruskin .
The Bastard Executioner will premiere in September on FX network.