Earlier this month, news emerged that Netflix bought the rights to David Ayer's upcoming police-thriller Bright, starring Will Smith and Joel Egerton, for a cool $90m. Currently in the director hot seat for DC Comics antihero film, Suicide Squad - scheduled for a Warner Bros release in August 2016 - the director first sprung to fame via his taut screenwriting skills in Training Day (2001).
A wise move, then, from the popular streaming service that has made giant leaps in original programming over the last five years. Talking to Deadline, Ayer now reveals his decision behind bringing Bright to Netflix, explaining that it provides a level of creative freedom to making "really hard R rated movies" - not as easy to achieve within movie studios.
"Netflix is this disruptive company that is at the forefront of how the business is evolving. Sitting in the cockpit as director and looking over the horizon, you see changes happening daily," the Suicide Squad kingpin told the publication. "It's clearly the future of the entertainment industry, which is on-demand and portable devices. To bring a flagship project into that world and have the opportunity to be the tip of the spear, I felt like we were given a hunting license to be truly creative, and to do what I love."
"I can't even speak to any theatrical release plans for this, I don't even know if that's going to happen and it wasn't my priority. I was after the creative freedom, the ability to make really hard R rated movies, with vision and voice, and see them play in the on-demand world.
"You do that as a theatrical release, and you'd better hit a bulls eye, some cultural zeitgeist... otherwise it's a gamble for studios. It's easier for them to justify $200M (£141m) budgets for tent poles than $40M to $90M for the movies I like to make."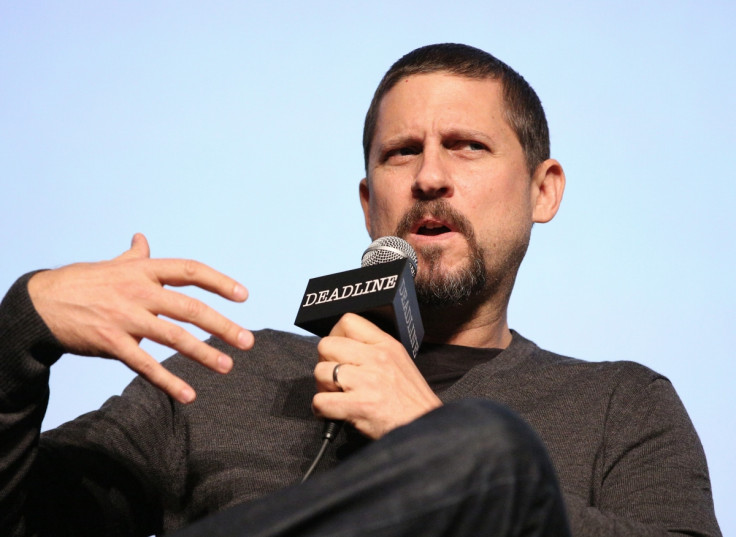 Although Max Landis (American Ultra, Chronicle) penned the screenplay for Bright, not much is known about the plot so far. Reportedly following the career of a policeman, the Netflix show certainly sounds like it will fulfil its promise to present something different from the average crime thriller, weaving magical elements, such as Orc-like creatures and fairies, in for good measure.
For more entertainment news follow A-List on Twitter @Alistinsider