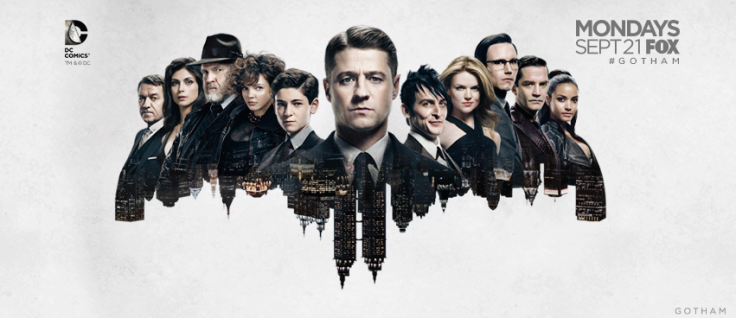 Gotham season 2 premiere is just round the corner and fans can look forward to a lot of exciting new characters and storylines in the Batman prequel series. Dubbed as the 'Rise Of The Villains' by makers, season 2 of Gotham will explore the origins of more villainous character's from the Dark Knight's world.
"What we've done is up the ante level. Now that we have the confidence of the world, we can start to add characters" Gotham executive producer Danny Cannon told Entertainment Weekly. "So when we call this season the rise of the villains, it's very much that. More villains move in to take their piece of the pie and Gordon has to go to very extreme measures to quell the chaos that ensues."
Apart from promising a darker tone, the producer and lead actor Ben McKenzie hint that the first few episodes of season 2 are really crucial and several potential villains, who are locked up in Arkham, will be revealed. "At the beginning of the season, we visit Arkham, where so many people that Gordon has locked up and so many potential villains share the same air," Cannon said. "You're going to want to watch the first episodes."
McKenzie added -- while talking about actor Cameron Monaghan's Jerome Valeska (potential Joker) who appeared briefly in season 1 -- "Jerome is very much in those, and Cameron Monaghan does an absolutely fantastic job in the role. I think it will give the show the shot of adrenaline that it needs coming back into Season 2."
Gotham season 2 premieres on Monday 21 September on FOX.