Producers of the Baywatch TV series have revealed some interesting secrets from behind the scenes of one of the popular 90s TV show. Michael Berk and Douglas Schwartz said that there was a lot of competition between the cast members, which even led an actress to get her breasts enhancement.
According to the producers, actress Nicole Eggert returned to the sets one day while they were filming for season seven with enhanced breasts as she felt "a bit competitive" with Pamela Anderson.
"She [Eggert] felt a little bit competitive with Pam," Berk told The Hollywood Reporter. "She had a beautiful athletic body but didn't have big boobs at all. Maybe she was feeling a little bit of pressure. There was a holiday weekend and for a couple of days she called in sick afterward. Then she showed up back on the set having gotten a boob job."
"I had already shot scenes with her with small breasts. She came in and was wearing a jacket. I said, 'Nicole, you can't wear that. We already shot part of that scene before and you don't have a jacket on, remember?' She wanted to wear that jacket and I couldn't figure out why. And then finally, when she took off the jacket, she had these giant double Ds. I didn't know what to do. I had to put things in front of her and hide her for the rest of the episode," Schwartz added.
When it came to casting Anderson in season two of the show, David Hasselhoff was against it as he believed a former Playboy and Home Improvement Tool Time girl would alienate fans. "David said, 'I don't want a girl that's been in Playboy'. He said, 'Children watch this show'," Berk revealed.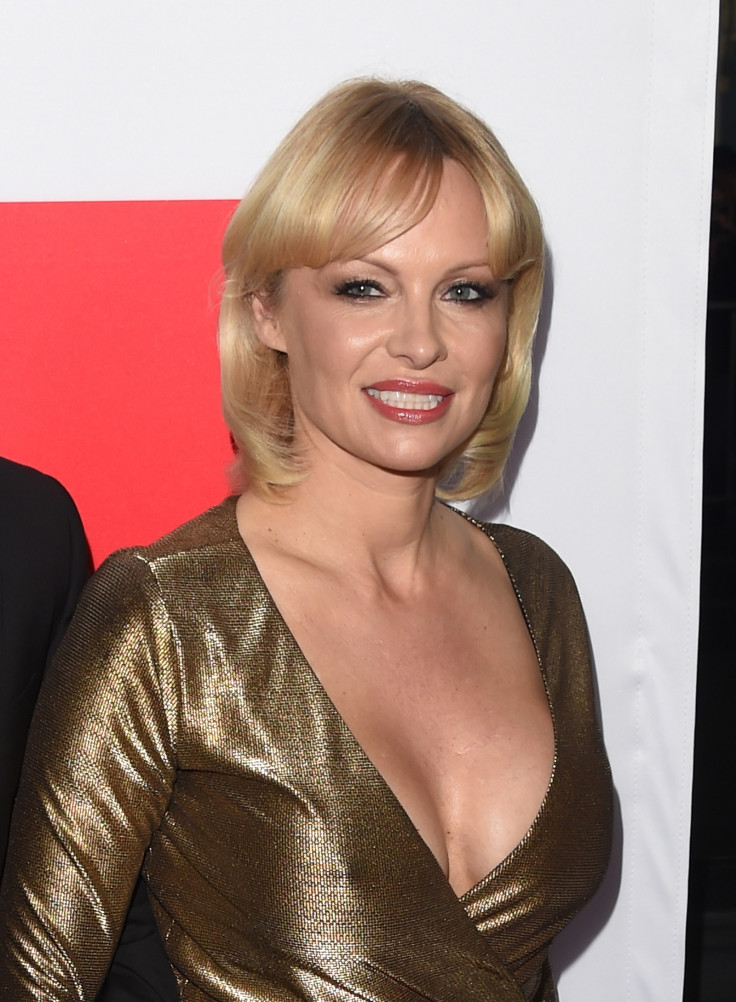 However, Schwartz added: "She [Anderson] had these enormous breasts, and David thought he would be upstaged by everyone looking at her breasts. Which is what happened."
Anderson was not the only one Hasselhoff did not want as cast member. Hasselhoff was against Leonardo DiCaprio being cast to play the role of Mitch Buchannon's son. The Revenant star was just 15 years old back then.
"We actually had DiCaprio ready to be cast," Berk said and added, "But David thought he was too old to play his son. David thought it would make him look older. He had a lot of concerns of that type," Schwartz said and added that finally nine-year-old Jeremy Jackson got the part.