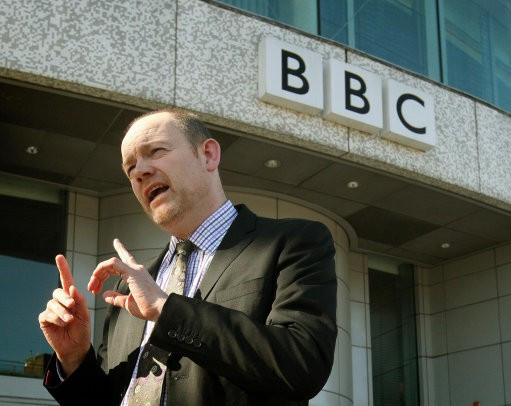 The BBC has admitted using private investigators to get stories, it has been reported.
The admission came in a meeting of the BBC Trust, after an internal probe into journalistic methods at the corporation, in the wake of the recent Leveson inquiry into media ethics.
The Leveson inquiry found out that some UK newspapers had gone too far to get the details of the private lives of people even by hacking their phone conversations and computer details.
Mark Thomson, director general of the BBC, informed the Trust meeting that private investigators were used "most commonly for surveillance or security services" to ensure journalists' safety, the Sun has reported.
However, there were no evidence of phone or computer hacking or bribery by the BBC journalists, the Trust meeting has been informed.
In a related development, there were reports that former Labour home secretary David Blunkett had been paid a "substantial" amount in a secret deal by the News of the World, after his mobile phone was hacked by the paper.
Blunkett came to the agreement in May, soon after News International reached a similar agreement with actress Sienna Miller, for the hacking of his phone when he was at the Home Office, between 2001 and 2004, the Independent reported on Sunday.