TV viewers will be wounded to learn that the BBC could axe some of the nation's favourite television shows including Casualty, The Apprentice and more after publishing a punitive response to a new government report.
The broadcasting organisation allegedly wants to become more distinctive in order to increase commercial advertising-funded rival income. But director of policy, James Heath, snapped back at the suggestions released by the Department of Culture, Media and Sport.
Heath listed the much-loved shows that could face the axe including Masterchef, Pointless, Countryfile, Silent Witness and The One Show amongst many more. So prepare to get your nightly thrills from the BBC news in the near future.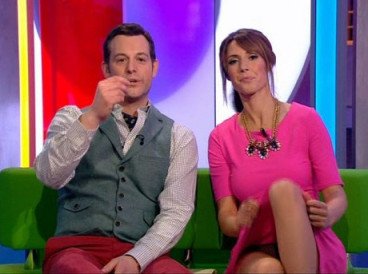 He went on to claim that it would be "impossible" to cut so many shows, considering they will need to make savings of £700m (€901m, $989m) over the next few years. Criticising the proposals in a blog post, Heath said: "The O&O report concludes that requiring BBC One to commit to a wider range and significant number of new titles in its schedule could reduce BBC One's audience share of viewing to below 20% (from 22% in 2015); and therefore might increase commercial advertising-funded rival income by £33 to £40m a year."
He continued: "Let's be clear what such proposals would mean. On a first analysis, this would mean, for instance, cutting a very long list of long-running shows like Silent Witness, Countryfile, The One Show, Casualty, Holby City, Masterchef, Pointless, The Apprentice, Watchdog, Who Do They Think They Are?, Songs of Praise, Have I Got News For You, The Antiques Roadshow and all their associated shows."
He further went on to reject the report, citing, "So we don't believe in reconfiguring the BBC to maximise commercial profits rather than asking how can the BBC be improved to best meet audience needs.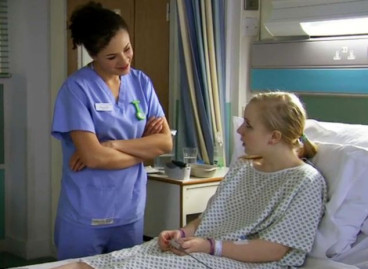 "This report proposes a BBC designed for the convenience of its competitors not the enjoyment of audiences, to the long-term detriment of both," he added.
Heath brought to light how BBC One had a much more diverse output of programming at peak times compared to its rival, ITV. He continued: "ITV broadcasts close to double the number of peak-time hours of Entertainment and Soaps (45% to 25%). Almost half of BBC One's peak-time schedule is allocated to News and Current Affairs and Factual programming, against just 30% on ITV."
The BBC also faces vilification for airing dramas that have been considered "too white." But viewers can wipe the sweat off their foreheads for now as the plans have not yet been implemented, with The Apprentice already in production for another series. We're presuming the term, "You're fired!," isn't appropriate right now, then...