BBC and Google are joining forces to make British children the "safest in the world" on the internet. Government Minister for Internet Safety and Security, Baroness Shields, has welcomed the initiative as the companies have announced a partnership with leading e-safety group Internet Matters.
The BBC and Google have pledged to champion internet safety issues, from cyberbullying to personal privacy, and have become the first official partners of independent not-for-profit organisation Internet Matters. The two partners will provide support and resources for Internet Matters as it strives to enlighten UK families about online safety for children. The e-safety group's founding members are BT, Sky, TalkTalk and Virgin Media.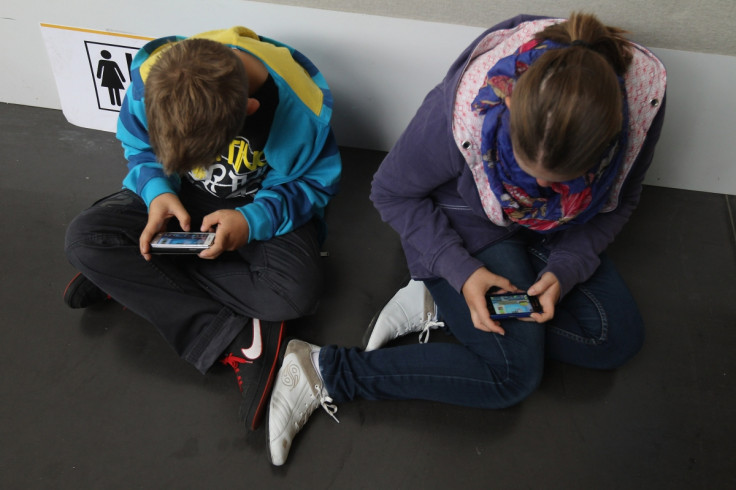 Director of BBC Children, Alice Webb, insisted children's safety is a priority. She said: "We're delighted to join forces with Internet Matters. Keeping our young audience safe online has long been a priority for the BBC and we have an important role to play in helping to make sure messages about staying safe online hit home.
"Today, kids spend more time online than ever before, so equipping them for the digital world has never been more important," she added.
The MD of Google UK and Ireland, Eileen Naughton, added: "Google believes deeply in technology's ability to unlock creativity, and we work hard to ensure that parents and children have the tools and knowledge they need to make smart and responsible choices online.
She continued: "We're excited to be joining Internet Matters, and will continue to work with organisations across the child safety community to ensure that more families are able to safely open up the creativity, learning and fun the Internet has to offer."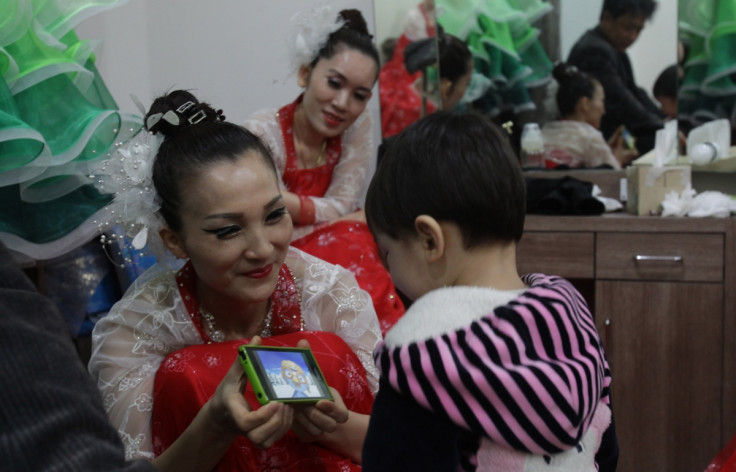 Children go online for an average of three hours a day, with the average girl spending four hours a day on her mobile phone, compared to three hours for a boy, according to a Pace of Change report from December 2015. Children regularly use an average of four social networks and apps, and 21% of apps in use are considered too 'risky' for children. Pace of Change also reported that 36% of children have messaged people they have met online and 6% have met up with people they've never met before in person.
Baroness Shields said of the new plans: "Since Internet Matters launched almost two years ago, it has provided a vital service for parents, as well as supporting other charities who are working to make the internet a safer place.
"It is when industry, government and everyone who plays a role in bringing up our children work together that the greatest progress can be made. Partnerships like that between Internet Matters, the BBC and Google ensure that young people can leverage all the Internet has to offer to learn, grow and achieve their potential."