BBC iPlayer: On-demand service available on Apple TV at last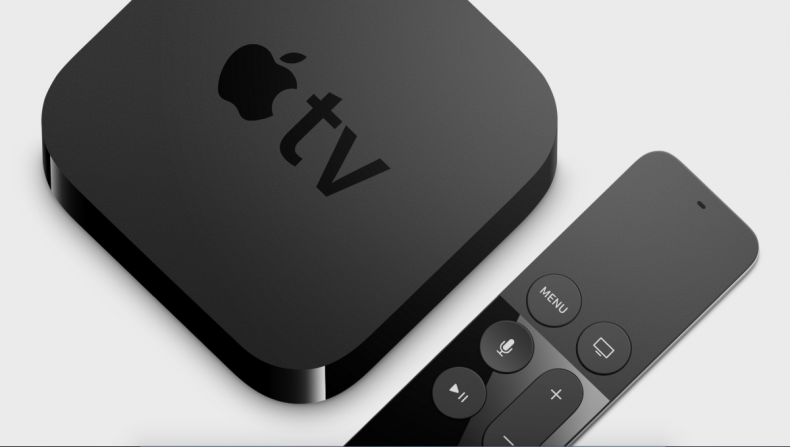 It's been a long time coming but BBC iPlayer is now finally available on Apple TV. The BBC's on-demand service has been one of the biggest omissions from Apple's plug-in set-top box but over the weekend of December 12-13 it went live and is now ready to download to the latest fourth-generation version of Apple TV.
The dedicated iPlayer app comes just in time for Christmas TV binges and will feature 30-days of catch-up content as well as live streaming of BBC One, Two, Three and Four.
"With the launch of iPlayer on new Apple TV, I'm delighted we've been able to give people another way of accessing the full breadth and range of BBC programmes. And, the updates to our mobile and tablet apps mean we can now deliver more personalised recommendations of BBC programmes to viewers, as well as the ability to stream BBC Store purchases directly from the iPlayer app," said Dan Taylor-Watt, Head of BBC iPlayer.
The latest generation of Apple TV was announced back in September 2015 with many expecting to see a whole line-up of new on-demand content pre-loaded onto the platform. However, while the hardware got a facelift and user interface reimagined with tvOS there was, for British viewers, a noticeable dearth in broadcasters' on-demand apps. In October the BBC released a teasing statement declaring the service would be coming to Apple TV "in the coming months".
For a long time BBC iPlayer has been available on many of Apple TV's rivals such as Amazon Fire TV, Roku and Google Chromecast, so users will feel more complete with the arrival of the service and hearty serving of viewing it brings. Previously, users would have had to stream iPlayer content via AirPlay but now the native Apple TV app will make things a lot more simple. It will sit alongside the other on-demand apps like YouTube and Netflix. However users will still have to wait for native apps from the likes of 4oD, ITV Player and Demand 5.