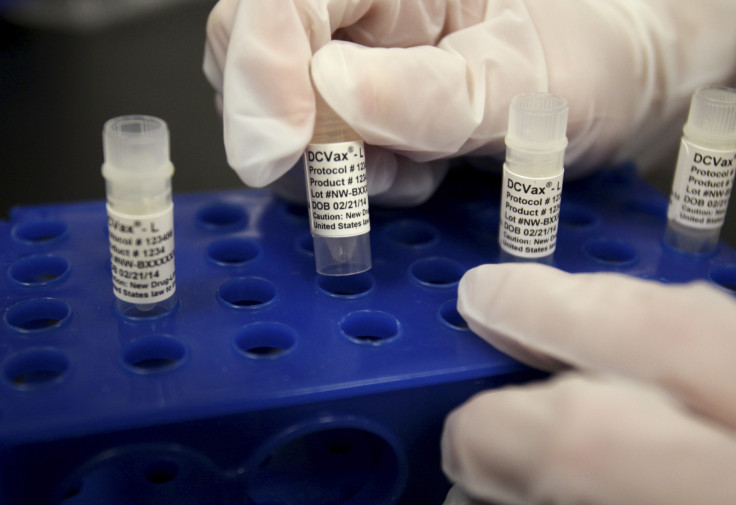 Popular BBC Radio Derby presenter Colin Bloomfield has died at the age of 33, after a 10 year battle with skin cancer.
The broadcaster's optimism during the illness moved many listeners. A charity appeal which followed his diagnosis has raised more than £62,000 in just over two months.
Bloomfield died at a hospice near his family home. He worked at Radio Derby for a decade as a presenter, reporter and Derby County football club commentator. Bloomfield had a malignant
Ten years ago, Bloomfield had a malignant melanoma removed from his leg. In 2013 he learned that the cancer had returned. He was told last year that it had spread and that he only had a few months to live.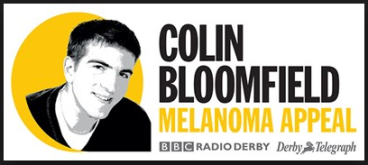 Radio Derby editor Simon Cornes said: "If you were designing the perfect colleague you'd come up with Colin. His modesty was disarming but it was his warmth and his positive attitude to life that made him so popular with everyone at Radio Derby. We've lost our friend but it's a mark of the man that so many of our listeners feel they've lost their friend too. All of us are going to miss him dreadfully."
Derby County spokesman Colin Gibson, who worked with Bloomfield at Radio Derby, said: "As a broadcaster he was the consummate professional. His bravery during his fight with cancer had to be admired, preferring always to talk about the Rams or his beloved Shrewsbury Town rather than the pain he was going through."
Earlier this year, working in partnership with the charity Skcin, the presenter launched the Colin Bloomfield Melanoma Appeal.
The money raised by the appeal is to be used to educate children in hundreds of schools in Derbyshire and East Staffordshire about skin cancer prevention. Meanwhile BBC Radio presenter Sally Pepper is to run the London Marathon tomorrow to raise money for the appeal.