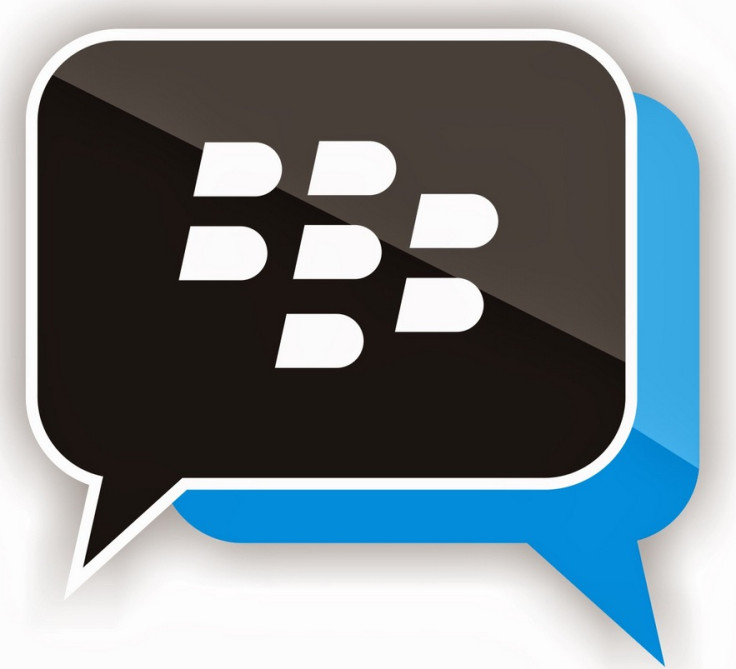 BlackBerry has announced new customisation features for BBM for Android, iOS and BlackBerry 10 at the Mobile World Congress event.
The update is now available on BlackBerry World and Google Play Store for BlackBerry 10 and Android BBM users, while the iOS version is coming soon on the App Store. A few key features in this update include:
Custom BBM PINs: One of the most requested BBM features is the ability to create a customised BBM PIN that is unique and easy to share. BBM users with the latest BBM version will be able to create a six to eight digit alphanumeric Custom PIN of their choice. The Custom PIN can be purchased via the BBM shop for $1.99 per month. BBM users can also purchase a no-ad subscription to remove advertisement from the BBM feed for $0.99 a month.
Android Wear Support: BBM now supports a wide range of Android Wear smartwatches to enable BBM users to communicate faster and while on the go. The latest BBM update for Android Wear will enable users to perform the following seamlessly:
1: Receive alerts on the watch when new BBM messages come and see the sender as well as preview messages.
2: Read BBM messages in their entirety, navigate among messages and dismiss notifications with a swipe.
3: Respond to messages hands-free with Google Now or, choose from pre-defined messages to quickly send a response.
4: Accept BBM invites from the watch without accessing the smartphone.
Password Protection for iOS users: The iOS specific features in the BBM updates now enable users to add additional privacy with the option to password protect their BBM conversation using either a four-digit passcode or, Touch ID. Users can also customise how long they would like BBM to remain unlocked before password is requested.
Landscape Mode for iOS: iOS users can enjoy landscape mode support in BBM chats and swipe to delete a chat from the chat list and use "edit" mode in chats for quick chat deletion.
Multiple BBM Channel Contributors: BBM Channels now support multiple channel contributors through the web client, making it easier for over one million BBM Channel owners to manage and post new content.
Share Photos in Group Chats: Users can share photos in a group chat by enabling a seamless chat experience. Users will know immediately when a photo has been shared with the group and can view it without leaving the chat.
If you are new and want to know how to create a Custom BBM PIN, check the following guide (Courtesy of Inside BlackBerry).
How to create Custom BBM PINs
Ensure that your device has the latest BBM software
Open BBM
Tap on the BBM Shop
Scroll down to subscription and select Custom PIN Subscription
Create your PIN. That's it.
A few tips on Custom BBM PIN
1)- Choose a nickname for your BBM PIN and customise it to reflect who you are.
2)- A Custom PIN should be six to eight characters long, including letters and numbers. PINs are not case sensitive and special characters are not eligible.
3)- As the Custom PIN subscriptions are going fast, ensure that you subscribe to get your first choice of the PIN.
How to renew a Custom PIN subscription
This will vary depending on the operating system of the device.
For BlackBerry 10 and Android, the subscriptions will be renewed automatically through their respective stores monthly.
As for iOS, users will receive a reminder every month for the Custom PIN Renewal. But keep in mind that a subscription can only be renewed one billing period in advance.
If you do not wish to receive the subscription features, you can choose not to renew them.
BlackBerry 10: Go to BlackBerry World, tap My World and manage your subscription.
Android: Log into Google Wallet payment service to manage subscription.
iOS: You will receive a reminder every month. You may choose not to renew and your subscription will be cancelled at the end of the period.