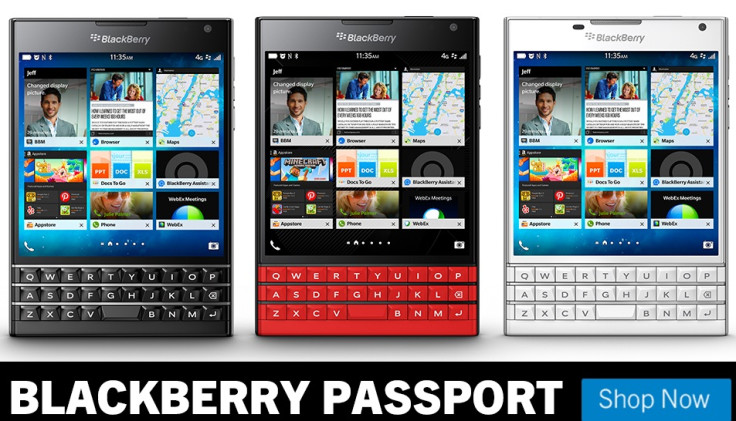 BlackBerry commenced global roll-out of its BlackBerry OS 10.3.1 on 19 February and BlackBerry 10 users in Europe, the Middle East, Africa and the Asia Pacific were the first to get it.
When the OTA becomes available in certain regions, users will be notified. To update your BlackBerry 10 smartphone, go to the home screen of the handset and do a swipe from the top of the screen. Tap Settings>> Software Updates>> Check for Updates.
But those who have purchased their BlackBerry 10 smartphones from ShopBlackBerry.com might not automatically receive the prompt to update to BlackBerry OS 10.3.1. To get the OTA notification, perform the following steps:
Step-1: Press and hold the power button to switch off the device
Step-2: Remove your SIM card from the device. Click here for a guide to know how to remove SIM card
Step-3: Press the power button to turn your BlackBerry 10 device on
Step-4: Connect your device to an available Wi-Fi network and wait until the BlackBerry logo appears at the top-right near the signal indicator
Note: If Wi-Fi is not available, then allow the device to start without the SIM card and wait for about five minutes before proceeding further.
Step-5: Press and hold the power button to turn the device off
Step-6: Re-insert the SIM card
Step-7: Press the power button to turn the device on
You should now be able to see the software update notification.
BlackBerry 10 device display appears zoomed or magnified after OS 10.3.1 update
After updating to BlackBerry OS 10.3.1, the BlackBerry 10 device appears to zoom or magnify certain areas of the screen when it is touched. Besides, when this occurs, the virtual keyboard letter keys that appear on the sides of the keyboard such as Q, A, P and L might not be responsive.
It happens if the Magnify Mode under the BlackBerry 10 Accessibility feature is enabled. To disable the Magnify Mode perform the following steps:
Swipe down from the top bezel to pull down the Quick Settings menu
Tap Settings
Tap Accessibility
Use the slider toggle switch and disable Magnify Mode
BlackBerry 10 smartphone screen appears blank after update
Another issue for BlackBerry 10 users is the screen appearing blank or black after the BlackBerry OS 10.3.1 update. In some instances after the update, the screen might not turn on; it would be black or blank. However, the smartphone would still indicate audible notifications, receive phone calls and connect to the BlackBerry Link.
BlackBerry says it is investigating the issue.
[Source: BlackBerry]