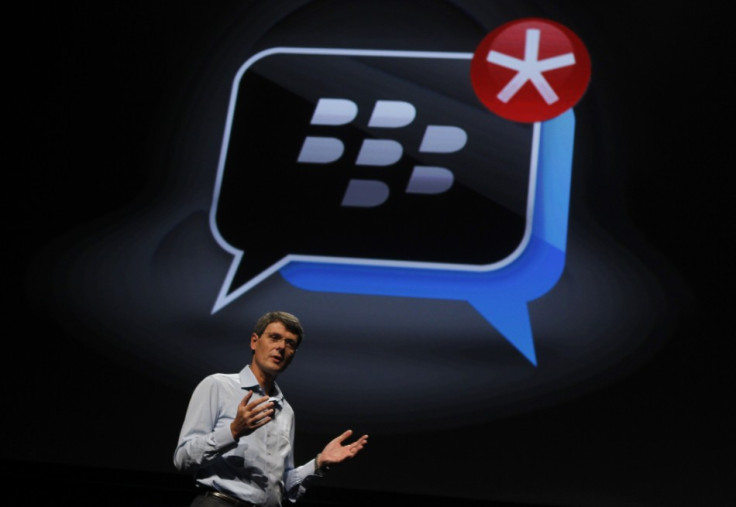 BlackBerry has managed to achieve another milestone as it continues to see the growth of BBM as a mobile commerce and advertising platform. The company now receives more than one billion ad requests every day from BBM users across all platforms - Android, iOS and BlackBerry. Earlier in March, the chief executive officer had said they were getting 20 billion ad requests per month.
The official announcement comes from Matthew Talbot, senior vice president of Emerging Solutions at BlackBerry, who asserts their Native Ad units launched in July is receiving significant interest in Sponsored Posts, Invites and in their Sponsored Sticker packs. The interest basically comes from e-commerce brands, financial services firms and the automotive industry that are looking to interact with consumers via mobile devices.
BlackBerry is also experimenting with a new video ad format in the feed and is expecting interest from brands and media buyers. Additionally, it is working on the performance of its ad units.
"Whether it's through our direct sales team based globally, regional resellers, or our indirect ad network partners and exchanges such as InMobi, Google's AdMob, AdMarvel, Smaato, Axonix and AdFalcon, we are working to increase our fill rates and the performance of our ad units. The next exciting step for us will be moving some of this direct supply to programmatic ads, which will take us to a whole new avenue in relation to increasing our demand," hopes Matthew Talbot.