Belgium nets 5 more suspects in Paris and Brussels attacks investigation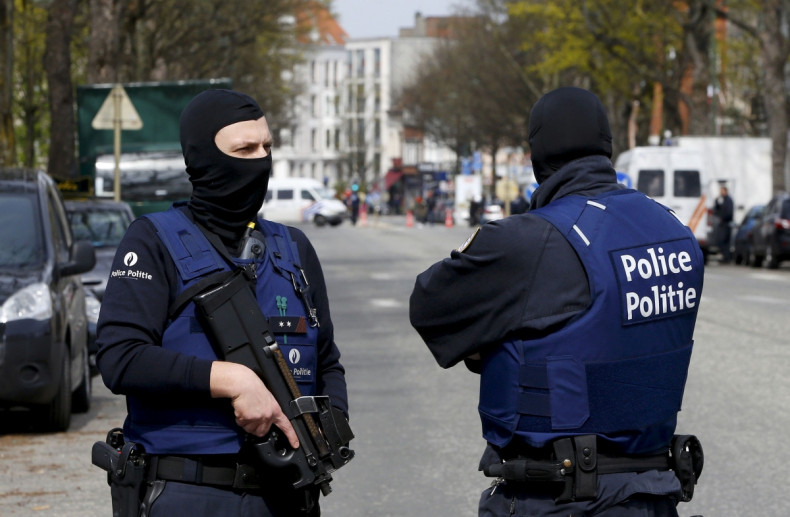 Belgian authorities have arrested three people and charged two more in connection with the Islamist attacks in Pairs and Brussels. Prosecutors said on 12 April three suspects have been detained for questioning in the southern Brussels suburb of Uccle.
The trio, who have not been identified, were held as police investigating the November bombings and shootings in the French capital searched an apartment in the rue de Stalle. No more information was immediately released.
Detectives believe the Paris attacks were planned in Belgium by the same Islamic State (Isis/Daesh) cell behind the March bombings in Brussels. Many of the perpetrators in both incidents were Belgian or had ties to the country.
Earlier on 12 April the Belgian Federal Prosecutor's office announced two more men, identified only as Smail F and Ibrahim F, have been charged with terror-related offences in connection with the Brussels bombings.
Authorities said the pair, aged 32 and 28 respectively, were linked to a flat in the Etterbeek area of the European capital that was used as hideout by the suicide bomber that killed 16 people at the central Maelbeek metro station and a suspected accomplice.
Local newspaper La Derniere Heure gave their surname as Farisi, saying the two are brothers. They reportedly rented out the apartment to members of the jihadi cell and cleaned it up, possibly throwing away potential evidence, after the attacks.
The prosecutor's office said the two face charges of participating in the activities of a terrorist group, terrorist murder and attempted terrorist murder as perpetrators, co-perpetrators or accomplices. The developments came days after police arrested Mohamed Abrini, a suspect in both the Paris and Brussels attacks.
The 31-year-old Belgian-Moroccan was filmed at a petrol station with another Paris attacks suspect, Salah Abdeslam, two days before the 13 November shootings and bombings. The pair were in a Renault Clio that was then used in the attacks. After the arrest, Abrini has admitted to being the mysterious "Man In The Hat" that was seen walking alongside two suicide bombers that blew themselves up at Brussels Zaventem airport on 22 March.