Bella Hadid has come in support of her sister Gigi Hadid and her BFF Kendall Jenner after former supermodel Stephanie Seymour called them the "bi***** of the moment". The Palestinian-American fashion model, during a recent interview for the Glamour magazine, opened up about the controversy surrounding her elder sister.
Addressing the 'hurtful' jab by Seymour on her sister and Kendall, Bella told the magazine that she was not sure if she meant it in a "mean way".
"It's crazy. I've worked with Stephanie before and loved her; she was sweet to me. I don't know if she meant it in that mean way," the brand ambassador for Dior said in the magazine's September cover story (via Us Weekly).
"But even so, it's still hurtful. My sister and Kendall work their asses off. We're all working hard. You just have to let your success speak for itself...because at the end of the day, we're making our money," Bella added.
The controversy surrounding the supermodels surfaced when Vanity Fair asked 48-year-old Seymour in June if she thinks that the current crop [like Gigi and Kendall] falls in the supermodel category and what title suits them the best.
"They are completely different than we were. Supermodels are sort of the thing of the past. They deserve their own title," the veteran model had responded adding (with a laugh) that they should be called "bi***** of the moment". "That would be a good title for them."
Although, Seymour addressed the controversy with an Instagram post claiming that "no names were mentioned" and "no ill intent involved", the jab was taken rather seriously by the Keeping Up With The Kardashians' star Kendall Jenner. "Gigi sent me the most recent rant and I'm disappointed. If you're going to tell us not to be in 'your moment,' then don't be in mine!" she had written.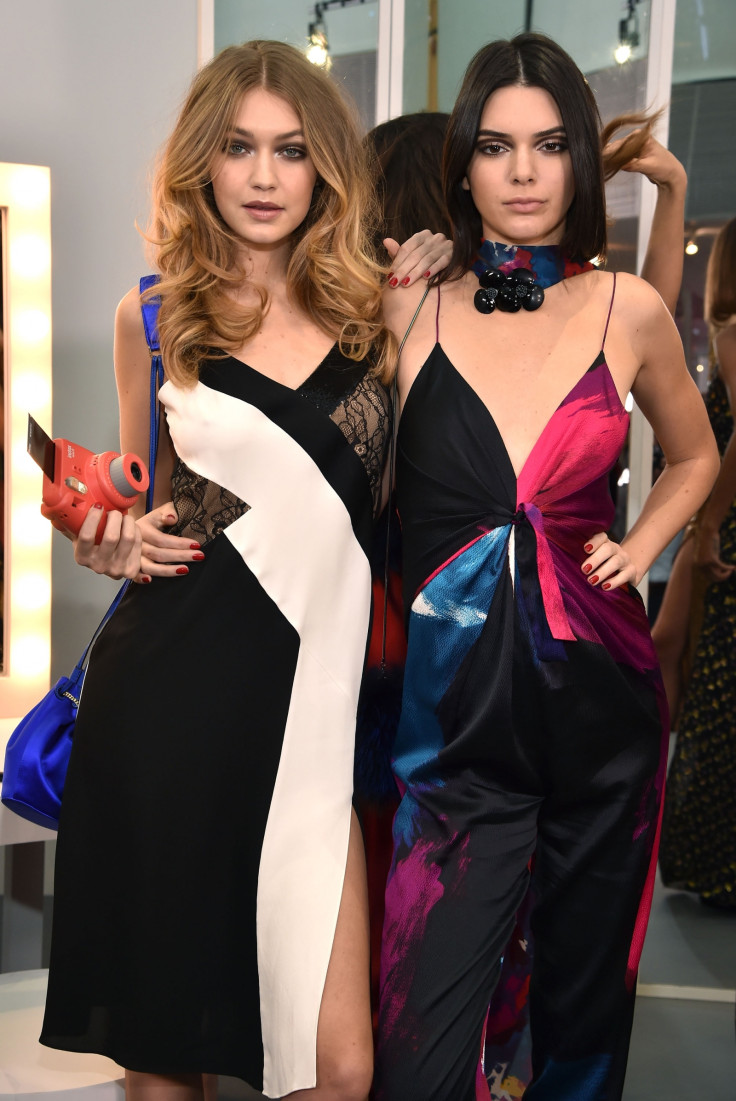 Even Gigi and Bella's mother Yolanda, a successful model of yesteryears shared a few thoughts over the "hurtful" comments made by her peer. "It's sad to see some of these beautiful semiretired supermodels, who are mothers themselves now, feel the need to publicly put down someone else's daughter," she told TMZ.
Nineteen-year-old Bella seemed to echo her mother's sentiments as she defended her sister during the recent interview without invoking bad blood from Seymour. "I don't want anybody to fail. Why would you wish that upon somebody? If you're a powerful woman and you're confident in yourself, you want other people to succeed."