The Good Wife star Archie Panjabi is all set to take on a "tough" and "tenacious" role in season 2 of Blindspot, which will premiere on 14 September at 10pm EST on NBC. The British actress, popular for playing the mysterious investigator Kalinda Sharma in the CBS series, recently joined the panel at the Television Critics Association's summer press tour to reveal secrets behind her new role.
Panjabi offered some juicy details for choosing Blindspot and said that it was time for her "to unzip the boots and step into another show".
Characteristically, the 44-year-old actress remained tight-lipped about her new role, leaving much to the fans' imagination.
"I really like the character but I can't give anything away," she said before finally letting fans on some qualities of the character she is about to play in the NBC series. "She is tough. She is tenacious. She is wild. She is unpredictable."
The Hollywood Reporter claimed that the actress took on the Blindspot role because it presented her with a new challenge. "I've always loved to do stuff that is completely out of my comfort zone. And I have always wanted to do an action-based TV show," she was quoted as saying.
"So when the inquiry came in for Blindspot, my first reaction was, 'Oh gosh, I'd be terrified to do something like that,' which is why I finally decided I wanted to do it," Panjabi added.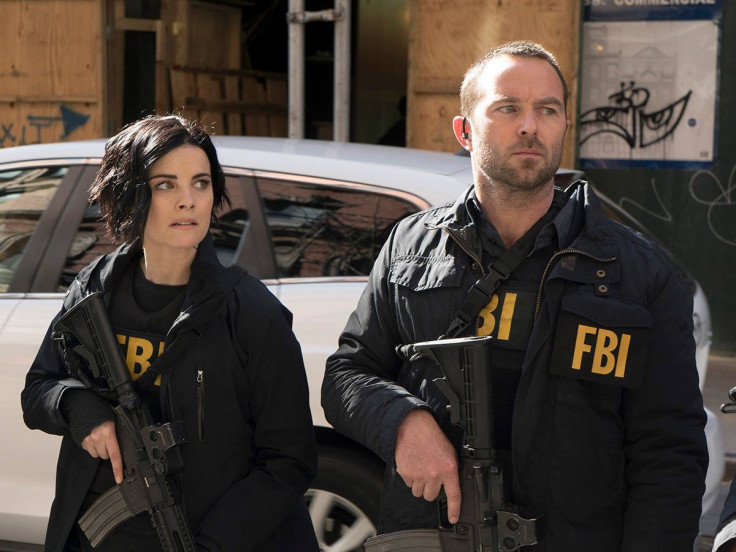 Meanwhile, Martin Gero, executive producer of the NBC drama, revealed some plot details for season 2 of Blindspot. Speaking about Panjabi's character, he said that after the events of season 1 she "acts as a soothing mom".
"If the first season was about who is Jane Doe, we want to answer those questions so we can move into what the second season is about," Gero said and added that the season 2 premiere will focus on the show's mythology.
Loyal followers of Blindspot can expect less violence and more humour in the upcoming season, although the changes would be "unrecognizable". "We don't want the show to totally reinvent itself," Gero added.

Further, Panjabi spoke about her controversial exit from The Good Wife and her alleged feud with co-star Julianna Margulies.
"I'm so thrilled to be on another show. In terms of anything that happened on The Good Wife, I think it's only respectful for it to stay on The Good Wife. It was time for me, for many reasons, to unzip the boots and step into another show," Panjabi said referring to rumours of tension between her and Margulies.