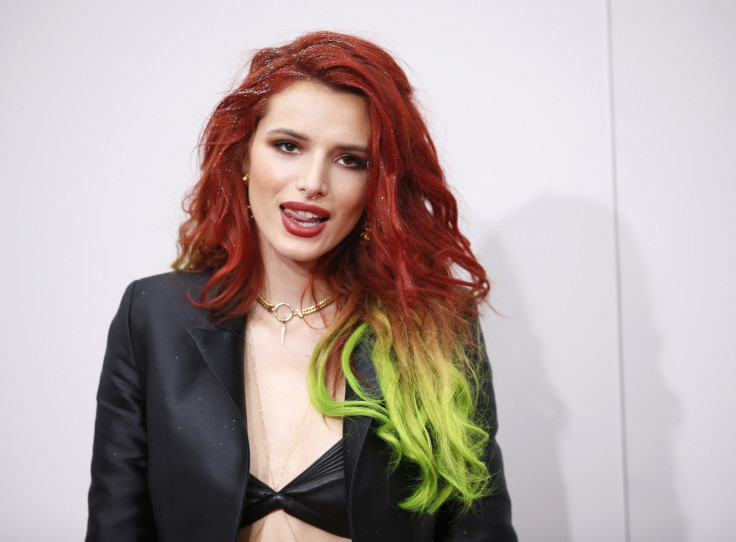 Social media queen Bella Thorne has received some unlikely criticism from the Orphan Black star, Jordan Gavaris. The 27-year-old actor, who came out as gay in a recent interview, opened up about the politics of casting in movies and TV shows and in the process slammed "people like Thorne", who apparently made the cut because of their huge social media following.
The 19-year-old Thorne, who enjoys over 15 million followers on Instagram and more than six million on Twitter, was also called out by Gavarais on her acting skills.
"Movies are the worst, because the movie business is failing terribly and they think they have some amazing model that's going to fix it all, and it all involves hiring a girl with 2 million Instagram followers," the Canadian actor told Vulture. "Hasn't worked yet. And then in television it's the same thing. Parts are offered to these YouTube sensations."
Recalling the case of a YouTuber, who made it big because of his popular video series, Gavaris further explained how seasoned actors are losing their jobs to "people like Bella Thorne".
"So that is how the freelance paradigm is affecting actors and content creators, where then you have other actors who spend years toiling on working their craft and perfecting what it is they do, and they're losing jobs to people like that guy, or to people like Bella Thorne, or whatever," the TV star revealed.
Although Gavaris admits that he sounds like an "a*****e", yet he goes on to claim that he wouldn't invest on such actors if he were in position of power.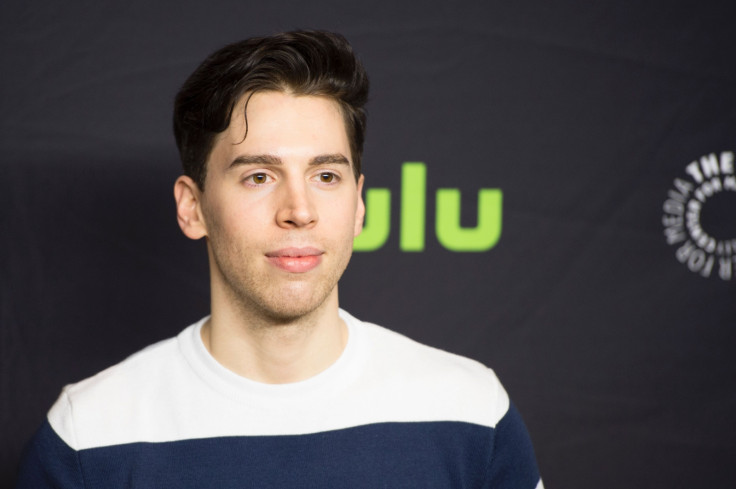 "I would never invest in those people. There's not enough there," he said adding, "Not to say Bella Thorne couldn't be a fantastic actress or that she's not tremendously talented, but there's not been enough investigation. There's not enough of a commitment."
Gavaris, who stars in the hit sci-fi thriller alongside Tatiana Maslany, even drew a comparison between the Orphan Black lead and Thorne.
"If you put her and someone like Tat Maslany side by side — so, you've got $13 million, who do you want to invest in? I'm going to invest in the other girl," he added.