Another beloved Hollywood couple's marriage bites the dust. Rumours and speculations about trouble brewing in the Affleck household have been doing the rounds for the past few months. Finally, the couple decided to put an end to it (in this case, both the marriage and the rumours!) by officially announcing their divorce.
"After much thought and careful consideration, we have made the difficult decision to divorce," the couple said in a joint statement. "We go forward with love and friendship for one another and a commitment to co-parenting our children whose privacy we ask to be respected during this difficult time."
Fans have been taken aback by the news as Affleck and Garner have always been seen as one of the rare 'match-made-in-heaven' kind of couple. Here's a look at some of the most shocking celebrity divorces over the years:
Gwyneth Paltrow and Chris Martin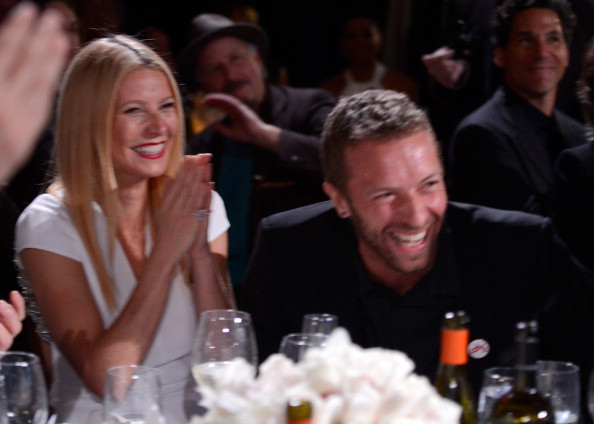 The Oscar-winning actress and the lead singer of Coldplay announced their split in March 2014 after 11 years of marriage. "We have always conducted our relationship privately", the couple said at the time, "and we hope that as we consciously uncouple and coparent, we will be able to continue in the same manner". (via TV Guide)
Orlando Bloom and Miranda Kerr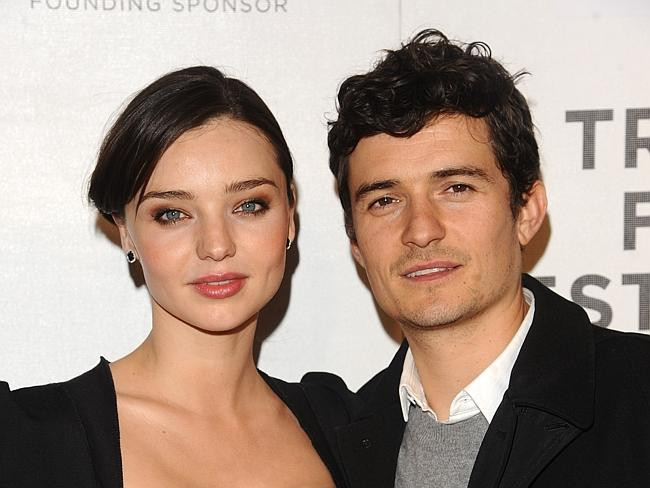 Bloom and Kerr began dating in late 2007. The couple announced their engagement in June 2010 and they were married the following month. In October 2013, the couple - who by then had a son - announced they had separated several months earlier, and intended to end their marriage.
Ashton Kutcher and Demi Moore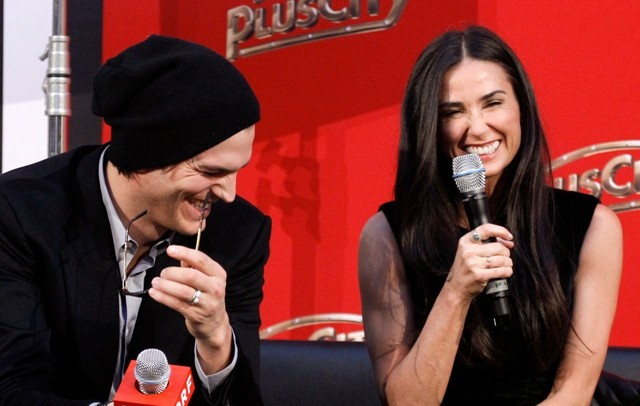 A very unlikely couple, Kutcher and Moore seemed to defy sceptics who thought their romance would never last. The couple, who got married in 2005 eventually split in November 2011 following months of rumours of cheating allegations on his part. Their divorce was finalised in November 2013.
Hrithik Roshan and Sussanne Khan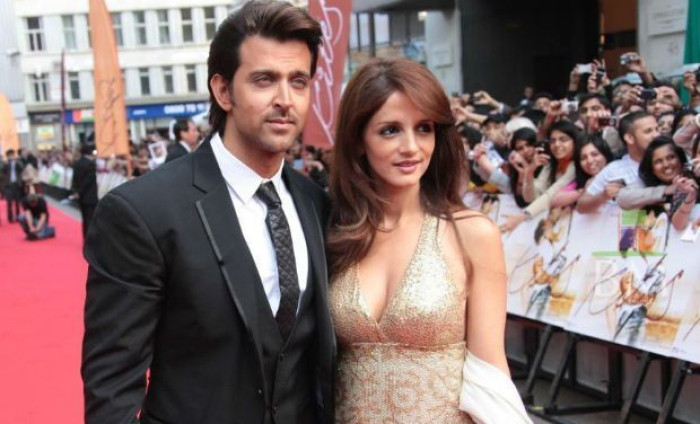 Just a week before his 13th wedding anniversary (December 2013), Bollywood superstar Hrithik Roshan announced that his 17-year-long relationship (which includes four years of courtship) with wife Sussanne Khan had ended. The news shocked fans worldwide as the couple always portrayed a picture-perfect image of true love. According to the actor's lawyers, "They (Hrithik-Sussanne) have got divorced in a very unique and elegant way where there is no alimony and not a single document drawn up between them." It was also revealed that the couple would be sharing the custody of their two kids.
Courteney Cox and David Arquette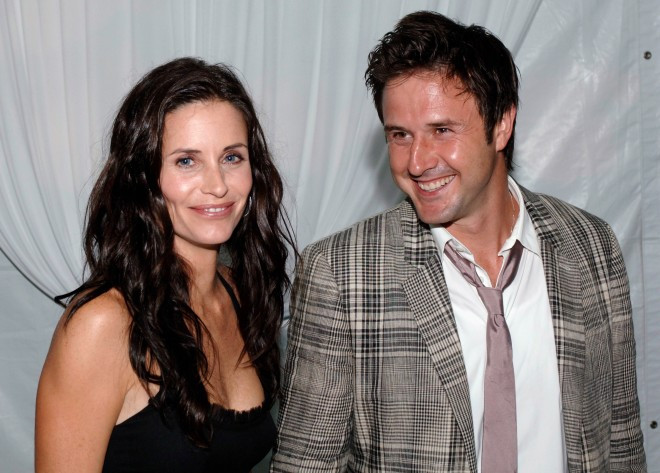 The quirky pair announced a trial separation in October 2010 after 11 years of marriage and one daughter. Unlike most exes, Cox and Arquette have remained close and the actress attended every taping of Dancing With The Stars during Arquette's stint. Arquette filed for divorce in June 2012.
Katie Holmes and Tom Cruise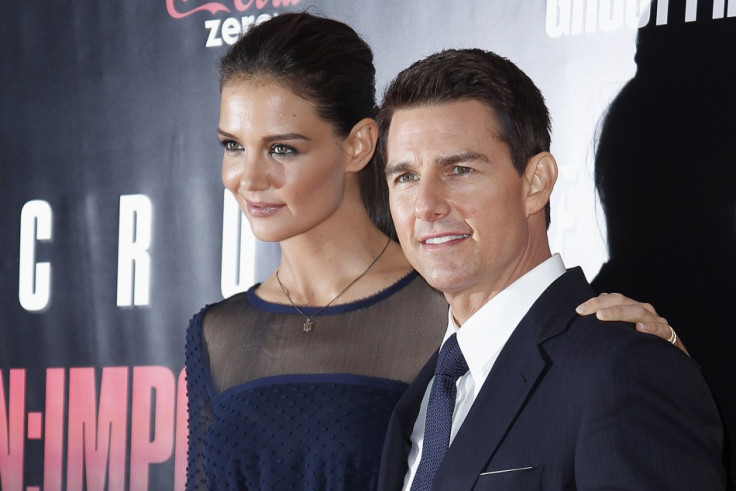 Holmes stunned the world -- and apparently Cruise -- when she filed for divorce in June 2012 after five and a half years of marriage. Holmes said her marriage to Cruise was "irretrievably" broken for at least six months before she filed and requested sole custody of their daughter Suri. The divorce was quickly settled and finalised two months later.
Brad Pitt and Jennifer Aniston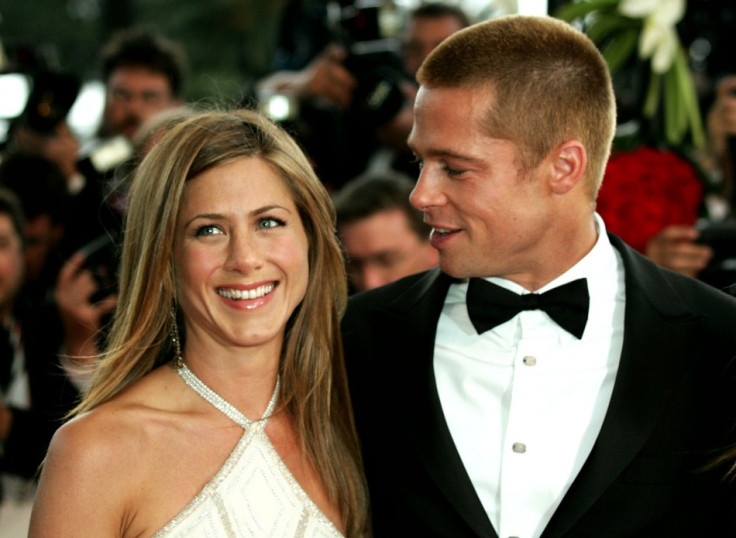 Hollywood's picture-perfect golden couple shocked fans and media when they announced their split in January 2005 after five years of marriage and seven years together. Pitt quickly hooked up with his Mr And Mrs Smith co-star Angelina Jolie, sparking rumours that he had cheated on the Friends star.