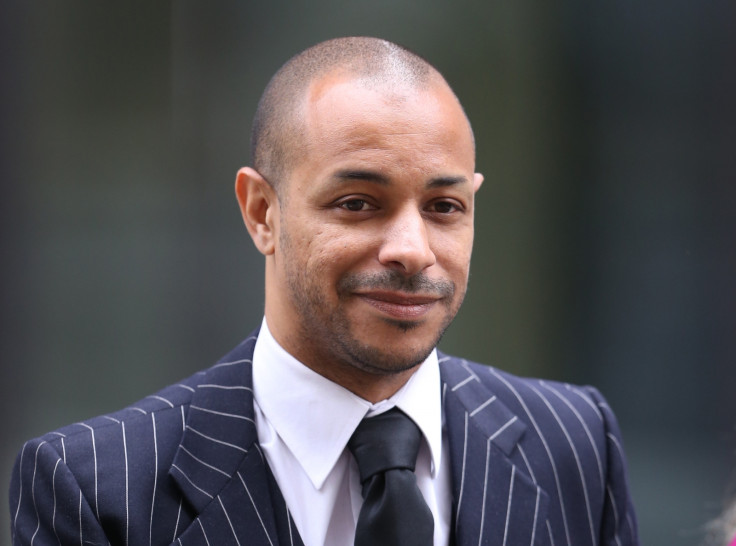 Ben Fellows, who claimed he was sexually assaulted by Ken Clarke, has been cleared of perverting the course of justice. Fellows, 40, of Solihull, in the West Midlands, accused the Conservative MP of plying him with alcohol and then abusing him in 1994, when he was 19.
Clarke, MP for Rushcliffe, vigorously rebuffed the claims as "preposterous", and "off the Richter scale" or "like Martians landing". He explained he had never "had the compulsion" to sexually touch another man.
Over the course of his retelling of the events, Fellows came to be seen increasingly as a suspect rather than a victim, the BBC reported. The court heard that the former child actor was "an inventive and sometimes persuasive fantasist".
Fellows told the press in 2012 that Clarke had assaulted him in the office of a political lobbyist during a cash for questions sting by an investigative journalism programme.
The actor has also alleged he had been abused various entertainment figures, including a BBC executive. At the close of proceedings, the jury took eight hours to find Fellows not guilty of the charge.