The heartbroken grandmother of toddler Ben Needham who has been missing for 25 years. has said she has all but given up hope that her beloved grandson might be found alive.
Opening up about the long search for the toddler, Christine Needham said that after police began searching for his remains on the Greek island of Kos, where he disappeared in July 1991, she now accepts there will be "no fairytale ending" to their tragic story.
In September 2016, police warned his mother Kerry Needham, 43, to "prepare for the worst" as they announced they were to excavate sites in Kos for Ben's body, as officers investigated the possibility that the toddler was killed by digger driver Konstantinos "Dino" Barkas in an accident.
Christine said the police investigation has left her fearing the worst. "... now I have a great, great fear. It's like the police know Ben is buried on Kos but they don't know where," she explained.
"I don't know what happens then. But there was never going to be a fairy tale ending."
Ben was 21 months old when he went missing while visiting his grandfather, Eddie, who was renovating a farmhouse in Iraklis. The 64-year-old recounted the moment she broke the news to Ben's mum that the toddler was missing.
"I've lost Ben, I've lost him," she told her daughter, Kerry, 43. His mother who had returned from a long shift as a waitress on 24 July, 1991. "Mum, he's not lost. Don't worry. We'll find him," Kerry replied.
However, she recalls the Sheffield family grew more distressed as the hours passed and Ben could not be found. "As darkness set in, the fear set in," Christine recalls. "It was complete numbness caused by unbelievable horror. We looked like skeletons."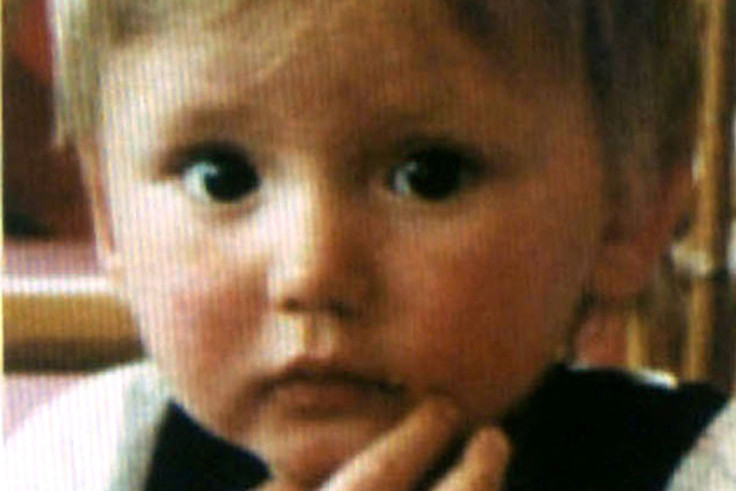 She recounted the many times in the past 25 years that the families' hopes had been raised following reports of sightings of him only to be left broken-hearted again by the crushing disappointment when they turned out to be false.
She says South Yorkshire Police would tell them: "This is a goer. We have a picture of the blond boy and information."
Describing the torment the family suffered as they continued their search for Ben for nearly three decades, she told Mirror Online: "It's an enormous grief we all try and conceal. But it's a weeping wound which never heals. What is worse than this?"
As police resume the search for Ben around the ruins of an old farmhouse on 1 October of this year, Christine said she finds some comfort in her memories of Ben.
"I was there at his birth," she said. "I was ecstatic. He was just perfect, so beautiful. We all shed happy tears."