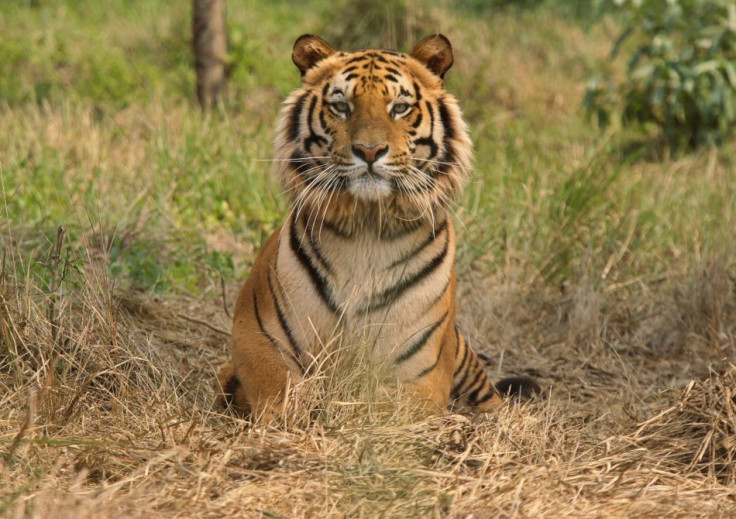 A 37-year-old woman has died after being mauled by a Bengal tiger in a zoo in Benidorm. The woman, who was a member of the zoo staff, was inside the animal's cage when it attacked her.
The tragedy happened on Saturday (2 July) at 5pm, in the "Terra Natura" park. Emergency services arrived at the scene, however the woman was already dead. The Bengal tiger was sedated so her body could be recovered.
While the park was open at the time of the incident, the cage was not in public view and no visitors witnessed the fatal attack.
The zoo has not yet issued a statement and no information has been released about the victim's identity.
Terra Natura zoo, which houses more than 1,500 animals of 200 different species, is described as a "new generation immersion park" where visitors can observe wildlife at close proximity through glass barriers.
The latest incident comes just two months after a worker was killed at a park in Alicante when a worker fixing a fence was attacked and killed by a buffalo.
An investigation is under way Mirror online reports.