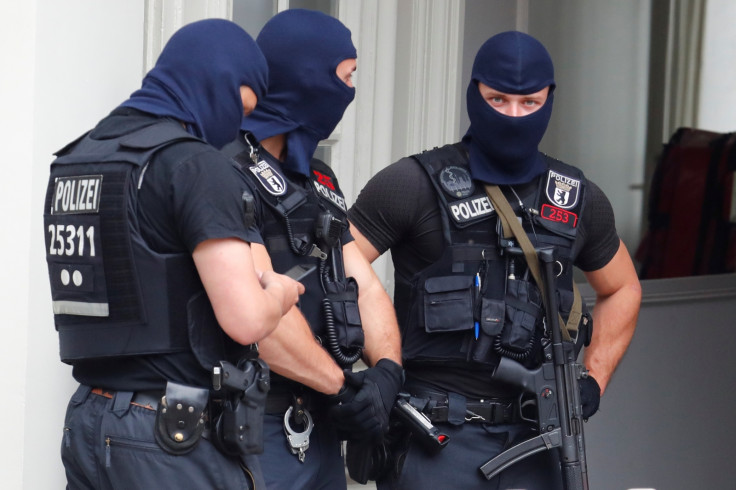 Berlin police have arrested several people in connection with the robbery of the 'Big Maple Leaf', a gold coin weighing 100kg and valued at $1 million (£778,270), in March.
The 'Big Maple Leaf', one of six issued by the Royal Canadian Mint in 2007, was stolen from Berlin's Bode Museum on 27 March in a spectacular heist which saw the thieves break open a bulletproof display case.
Police believe the thieves broke into the museum from an elevated section of tram tracks, using a ladder to enter undetected. They then transported the coin in a wheelbarrow to the other side of the river where they loaded it into a car and drove away. Investigators found deep marks along the tracks, suggesting that the thieves dropped the coin on the way.
The coin, with a diameter of 53 centimetres and 3 centimetres thick and weighing 100 kilograms (221 pounds), has a face value of $1 million, but given the high purity of gold used in the coin, its melt down value is estimated at around $4 million (£3,112,800).
Police carried out raids of several properties in the district of Neukölln in Berlin on Wednesday morning (12 July) and arrested two people in connection with the robbery. They did not provide any details of the suspects.
"We assume that the two suspects match the ones seen on the video footage from surveillance cameras," police spokesman Winfrid Wenzel told The Associated Press.
Police were unable to provide information about the whereabouts of the coin.