Bernie Madoff victims' fund tops $10.6bn after feeder firm settles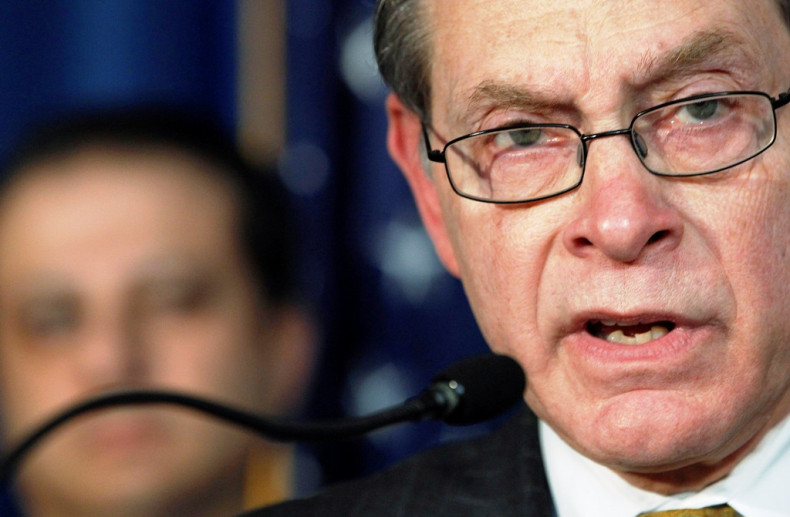 The trustee recovering money for jailed swindler Bernard Madoff's victims has secured $93m (£62m, €85m) from a feeder fund, pushing the total sum raised to about $10.65bn.
Bankruptcy trustee Irving Picard said on 23 March that feeder fund Defender Ltd will receive $522.8m from the liquidation of Bernard L Madoff Investment Securities, because it deposited more there than it withdrew.
The first $93m of the payments will go to Madoff's victims, while Defender will be allowed to recoup its share from future payouts, Reuters reported.
The Defender settlement requires US bankruptcy court approval.
Picard has recouped about 60% of the $17.5bn of principal he estimated that those duped by Madoff lost in a decade-long Ponzi scheme.
Fictitious profits
Picard is separately asking the US Supreme Court to reverse an 8 December 2014 lower court ruling that prevents him from recouping alleged "fictitious profits" made to some customers more than two years before Madoff's firm collapsed.
Picard said that ruling prevents him from distributing nearly $2bn to Madoff's victims, and calls into question $2bn of potential payouts.
Madoff's brother Peter Madoff pleaded guilty in 2012 to his part in the fraud and was sentenced to 10 years in jail.
Madoff, who claimed he acted alone, pleaded guilty in 2009 and was sentenced to 150 years in prison for controlling the biggest Ponzi fraud yet detected.