The best new baby tech gadgets: Parents going gaga for this booming business
From robotic cots to smart sensors, the world of connected parenting has been born.
Among the thousands of gadgets and innovations showcased at CES in Las Vegas perhaps the most interesting discovery was a small room tucked away at the end of a corridor where an unexpected sector of technology is booming.
Away from the razzmatazz of audacious stands from the likes of Samsung et al a collection of bright-eyed companies were parading their wares in the nascent area of baby tech. From robotic cots and baby sensors to wearable breast pumps and smart rubber ducks, it seems consumers are going gaga for the growing market.
The trend for baby tech was born back at CES 2014 where we saw, among others, Mimo – a wearable Bluetooth sensor embedded on baby sleep suits that shows breathing, temperature and sleeping position of infants. Since then, the Internet of Things has caused this category to explode and the offering of exhibitors multiplied to warrant its own space at the Venetian hotel during CES and also has its own annual awards for 'best in show".
According to industry analysts Gartner, the health and fitness sector of IoT, where most of these infant tracking devices sit, is by far the biggest in terms of consumer spend with $4.6bn (£3.7bn) being splashed out in 2016. They estimate this category to remain the largest up to and beyond 2020 where they predict it could top $37bn. This dwarfs the estimation for spend on both home automation, home security and infotainment IoT.
For any parent who's ever longed for a gadget that'll help make baby life easier – whether it's an app to alert you when to change a nappy or something to save back ache by soothing crying bundles of joy with an automated rocking system – you'd find it.
Tech-lovers can even get a helping hand before pregnancy in the form of a wearable fertility and ovulation tracking bracelet called Ava.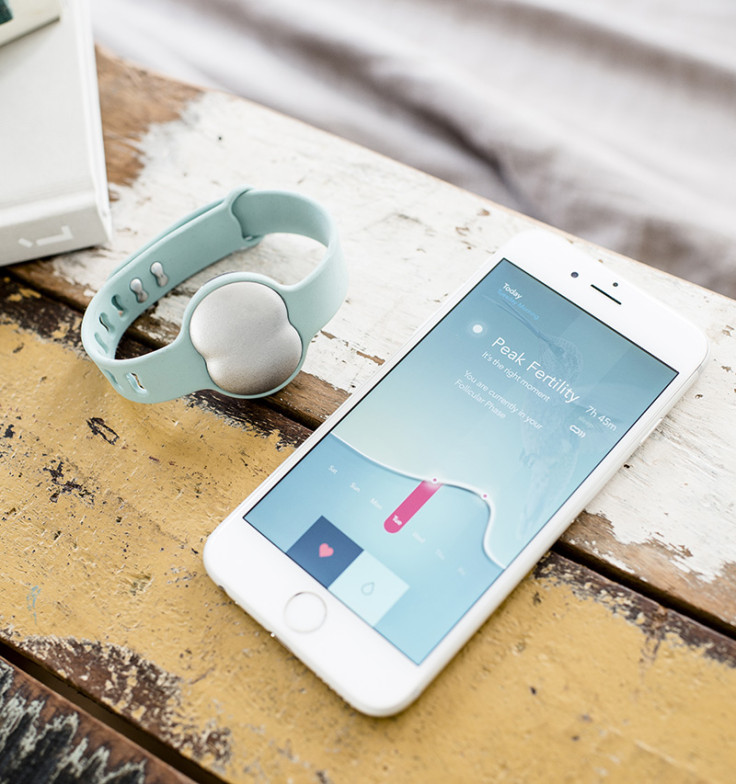 Mothers-to-be can then continue to track their bump with Kaishi a foetal heartrate monitor that sends the beat of a baby's heart to smartphones where it can be recorded; or using Bloomlife's small stick-on wearable contractions are automatically counted, timed and analysed on an app telling you whether you need to head to the hospital or sit tight a little longer.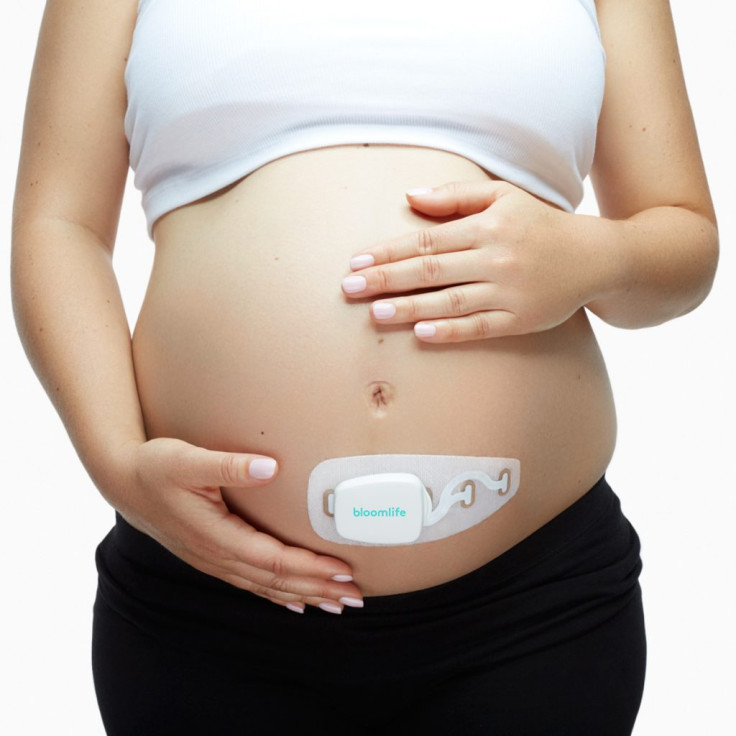 But it's for newborns where you'll find the mother lode of smart products as the range of peace-of-mind, productivity and health gadgets continue to be a big sell.
Tech to prevent SIDS, sensors to continually measure vital signs, wi-fi powered air purifiers, connected cameras to watch over little ones and even an app, called PoopMD, to analyse stools for signs of liver disease was on show. And, when it's time to get some much-needed sleep a smart cot called Snoo will automatically rock and "shush" discomforted babies.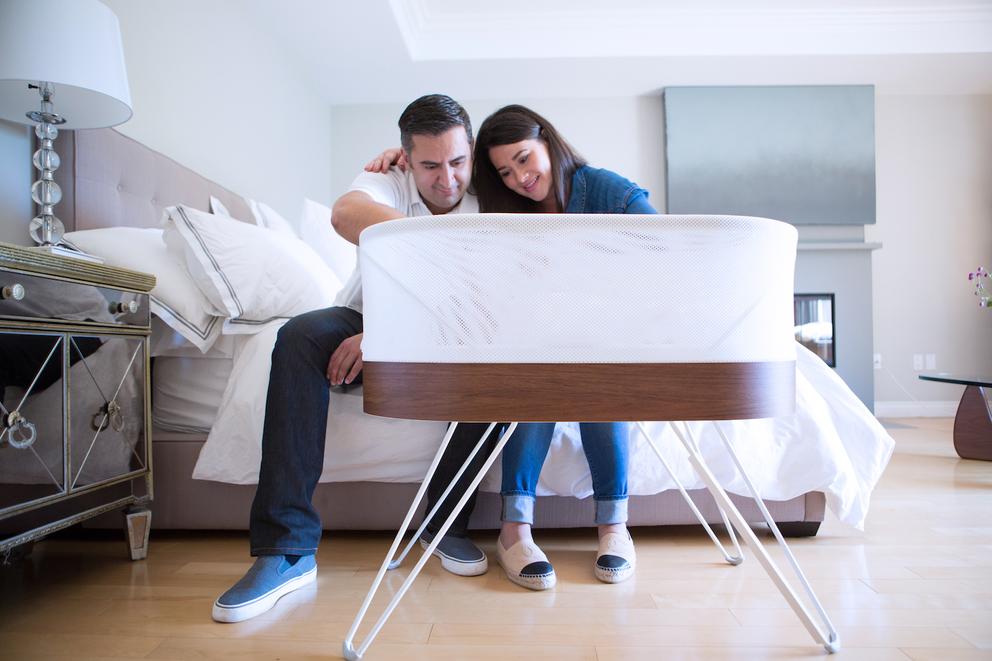 However, this year's star attraction comes in the form of the world's first wearable breast pump called Willow. The wireless device does away with all the pipes and cables of traditional pumps and contains all the mechanics and a bag capable of holding 4oz of milk inside the individual teardrop shaped units. They're designed to slip into the bra to free up the hands of mums who can multi-task when expressing, or offer discretion to pump-on-the-go. Willow is due to go on sale in the spring of 2017 (US only to begin with) for an estimated price of $400.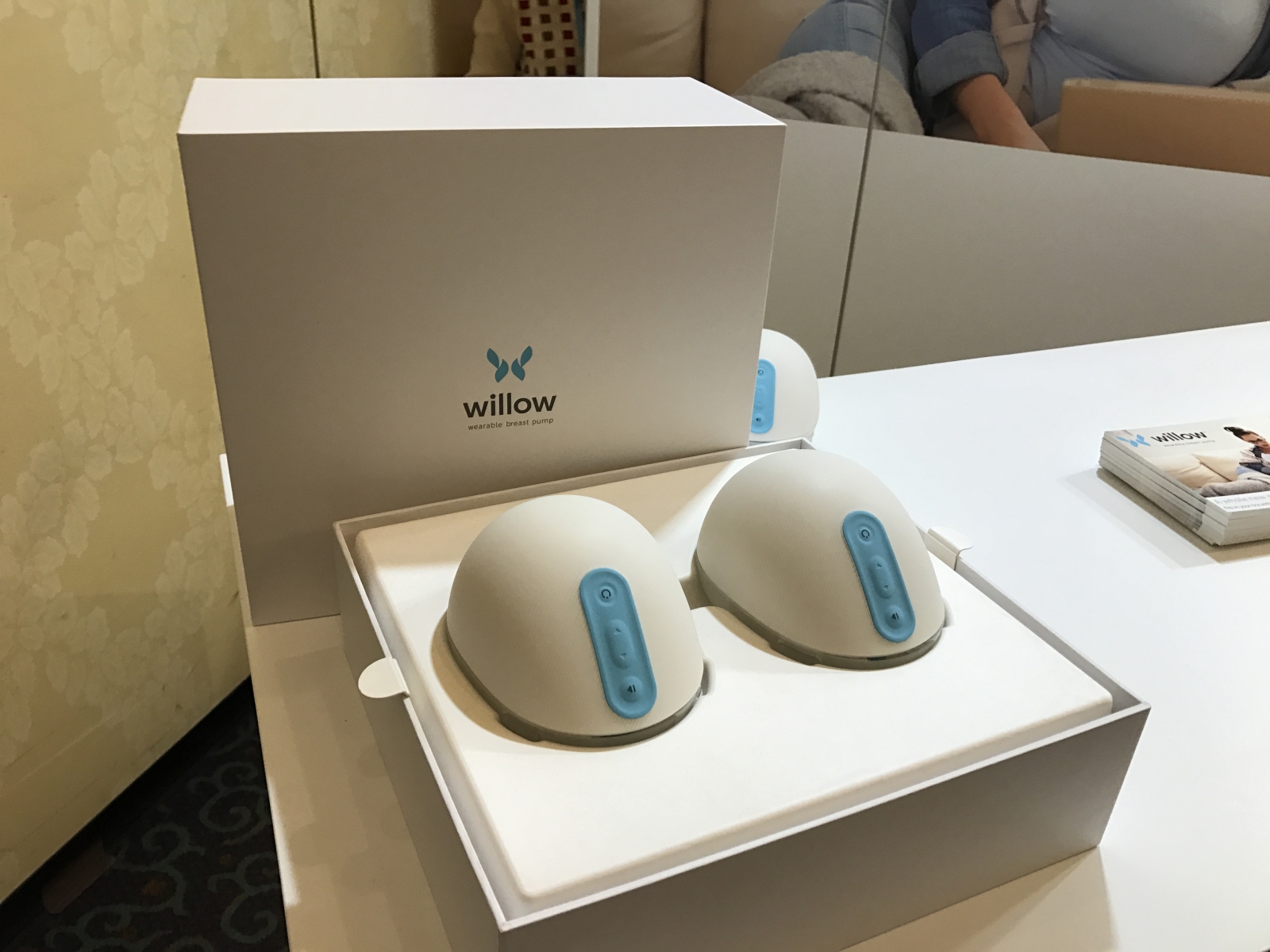 Graduating from baby to toddler tech there was also the rise of coding board games and toys to entertain, educate and prepare the next-generation for the digital world. Naysayers and luddites will no doubt tut, shake their heads and talk of parenting the good old hands-on way, while others may accuse these gadgets of tapping into fear and paranoia. But this boom in new-age nanny technology can be a priceless comfort – just ask any new parent what they'll pay for a decent night's sleep. As long as our connected world doesn't take away from the human connection, who cares if you use a robot to rock your baby to sleep?
© Copyright IBTimes 2023. All rights reserved.