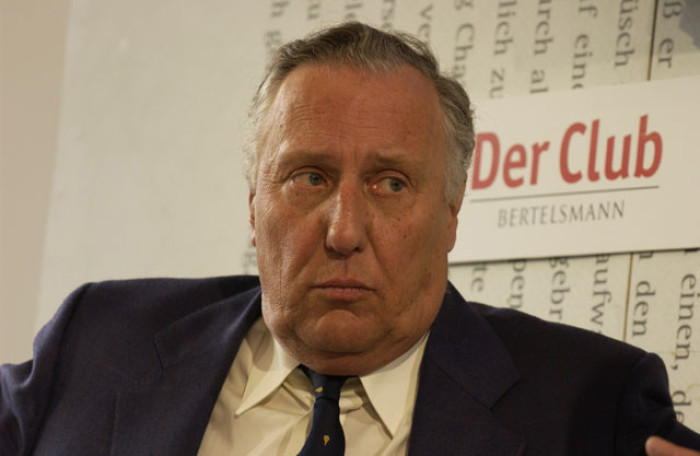 Best-selling author Frederick Forsyth has revealed that he was a spy for MI6 for more than 20 years, conducting perilous missions even while working as a best-selling writer and journalist. Forsyth makes the revelations in his autobiography, The Outsider: My Life, which is published in September.
Forsyth describes how he was first approached by MI6 in 1968 when he was working on an assignment to Biafra, which was in the midst of a bloody civil war. An MI6 man called "Ronnie" said the Secret Intelligence Service (SIS) needed "an asset deep inside the Biafran enclave". Finding Ronnie "a thoroughly decent fellow" Forsyth obliged, providing MI6 with information that for whatever reason could not be publicly released while continuing to file stories to the media.
Following the Biafra mission, Forsyth was entrusted with another: to collect a secret package from a Russian colonel from within East Germany. Forsyth recounts how he drove to his secret rendezvous in his Triumph convertible, meeting the contact in the toilet of the Albertinum museum and almost being arrested as he returned to the West.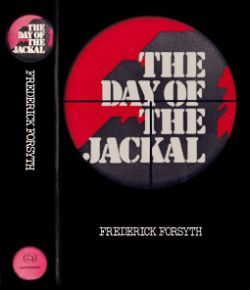 The writer – who was awarded a CBE by the Queen in 1997 – took part in a number of other covert missions for MI6, even as his career as an author was taking off: to date he has sold some 70 million books. His revelation will come as no surprise to his many admirers, who long suspected his long list of best-selling novels could only have been written by someone with inside knowledge of the world of espionage.
Forsyth makes no apologies for being an occasional agent, (he is adamant that no true secret service employee would ever use the word "spy"), and says he was never paid. "There was a lot of volunteer assistance that was not charged for," he writes. "The zeitgeist was different… the Cold War was very much on. If someone asked 'can you see your way clear to do us a favour?', it was very hard to say no."
Forsyth is not the first author to pursue a similar path. Other well-known writers to pursue a sideline as spooks include Roald Dahl, Graham Greene and James Bond author Ian Fleming. Whether current authors such as JK Rowling, David Walliams or Geordie Shore's Charlotte Crosby are also moonlighting as spies, we don't know. Yet.