AMC's Better Call Saul will follow the events in Jimmy's journey towards becoming his Breaking Bad alter ego Saul Goodman, when season 2 premieres. Episode 1 is titled Switch. It will air on 15 February at 10pm ET/PT.
Speaking about the theme of season 2, co-creator Peter Gould told Entertainment Weekly that the romantic side of Jimmy McGill will be highlighted. He said, "Season 2 is all about what people are willing to do for the things that they care about. What does that show about you? What gets to your heart? And along with that, how far are you willing to go for the things that you care about personally, and what is that going to mean to everybody else? "
The co-creator continued, "That theme certainly is a big part of Jimmy's world, and one of the things that we had clarify for ourselves at the beginning of the season is what Jimmy really cares about at the beginning of season 2. And it impacts Mike Ehrmentraut, played by Jonathan Banks, and the things that he cares about leads him down some very dark paths."
"There are parallel tracks in this season. Structurally this is a very different season from season 1. And in some ways, it's telling two different stories at the same time that meet up at different points. Absolutely, we give ourselves the freedom to do episodes that go to all sorts of different places."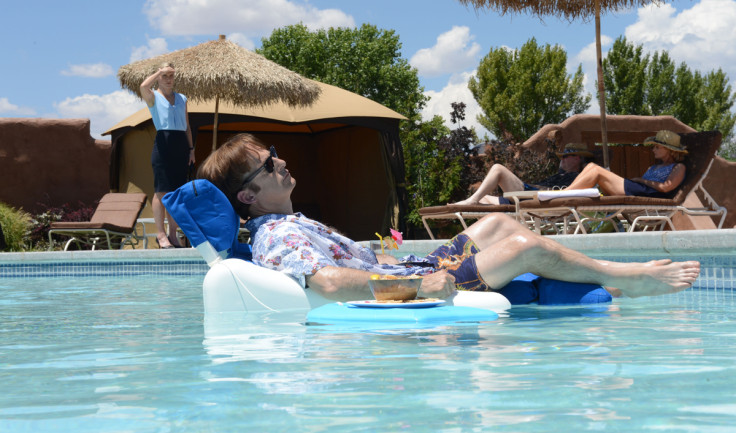 Jimmy and Kim's relationship will get deeper in season 2 of Better Call Saul. The co-creator said, "You're going to see, for one thing, a romantic side to Jimmy. The relationship that he has with Kim [Rhea Seehorn] gets much deeper. It is both personal and professional, and it's really the beating heart of season 2."
The season 1 finale saw Jimmy walking away from a lucrative job offer and vowing to Mike Ehrmantraut that his days of playing the game straight are over. Kim will have some strong reactions to this new Jimmy, according to Peter. "Kim has a lot of very strong opinions about what Jimmy should be doing with his life, but they aren't necessarily the opinions that you'd expect. And also, Kim finds it a lot easier to talk the talk than to walk the walk," he said.