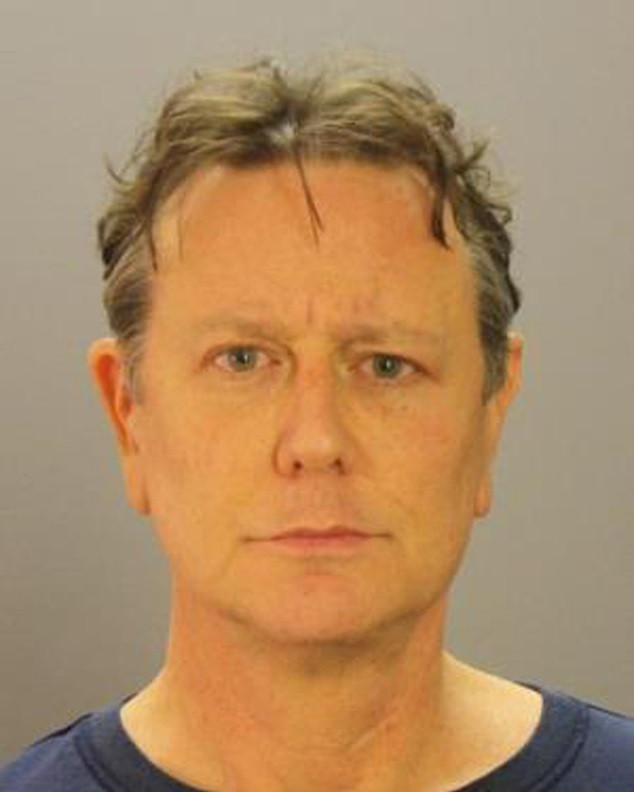 Actor Judge Reinhold has apologized following a confrontation with security staff at a Dallas airport that led to his arrest.
The 59-year-old reportedly refused to go through security screening at a checkpoint at Love Field Airport on Thursday (8 December).
According to Mail Online, a lawyer for The Beverley Hills Cop star claims he walked through a TSA scanner when his backpack, which contained DVDs and CDs, triggered an alarm.
He was taken aside by airport security for a pat-down but resisted, questioning the need for further security checks.
After being released from prison on Friday, the Arrested Development actor told WFAA-TV he's 'just embarrassed' by the incident.
The Hollywood movie star found fame in the 80s and was best known for roles in films such as Fast Times, At Ridgemont High and Gremlins. He starred in all three Beverly Hills Cop films alongside Eddie Murphy.
Reinhold's scheduled appearance at Paradise City Comic Con in Fort Lauderdale this weekend has been cancelled following the incident.
The actor, who has been released on bail, could face a fine of up to $500 (£397) for disorderly conduct.