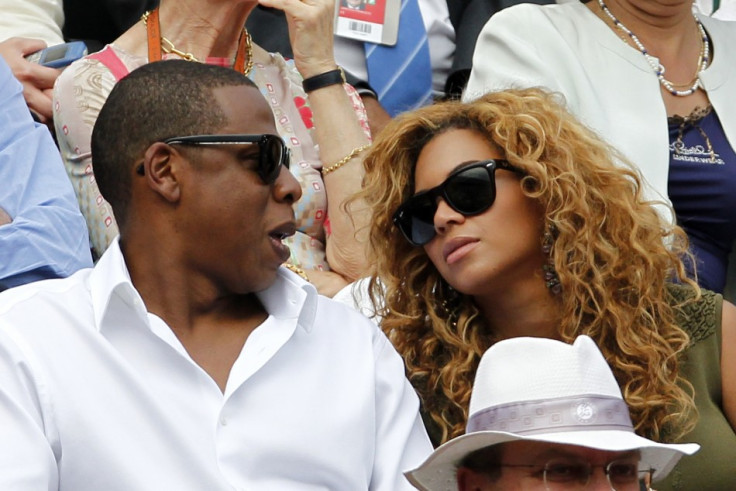 Beyonce Knowles' newborn daughter Blue Ivy Carter has already debuted in the music world with her cries, though she is unaware of it.
Beyonce's rapper husband Jay-Z has released a rap song "Glory" on his official website featuring "B.I.C," (Blue Ivy Carter) to share his joy with fans. Jay-Z has mixed the cries of his "days old daughter" at the end of the song.
In simple lyrics, Jay-Z reveals his amazing feeling as a new dad and shares with viewers some of his private memories. Through the song Jay- Z tells fans that the baby was conceived in Paris and Beyonce had had a miscarriage.
"Last time the miscarriage was so tragic/ we was afraid you'd disappear but nah, baby, you magic," raps Jay-Z.
"Most amazing feeling I feel, words can't describe the feeling for real/ Baby I paint the sky blue, my greatest creation was you, you, Glory."
"False alarms and false stops, all made better by the sound of your heart/All the pain of the last time, pray so hard it was the last time," he says in his song. Jay-Z ends his song with the cries of the baby.