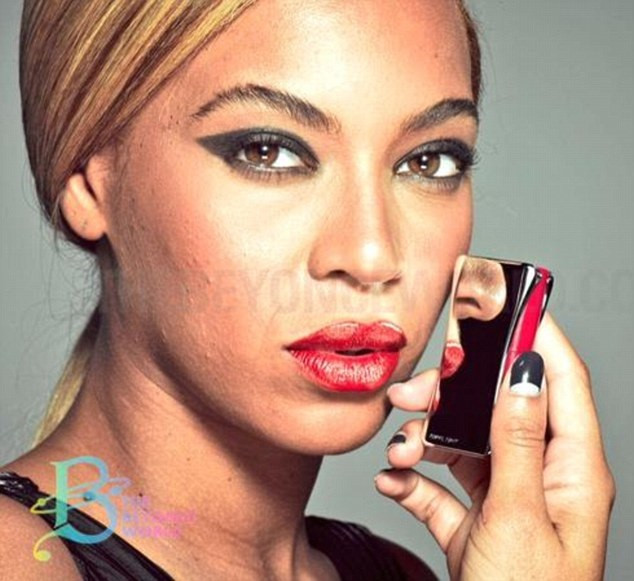 Beyonce is at the centre of a Twitter frenzy after more than 200 un-retouched photos of the singer were leaked online.
The unflattering images, which were taken for Beyonce's 2013 L'Oreal cosmetic campaign, were leaked on a fan site called The Beyonce World on Tuesday (February17).
The pictures show the 33-year-old mother with uneven, pimple covered skin under a layer of heavy foundation.
The Flawless singer, who frequently posts pictures of herself with a perfect complexion on social media, has been accused of photo-shopping her own images the past.
But the latest batch of unretouched adverts for L'Oreal's Feria and Infallible products have left fans less than impressed.
"Those pictures of Beyoncé...her face is bumpy. It isn't photoshop and she isn't flawless. Still pretty but not flawless" wrote one critic.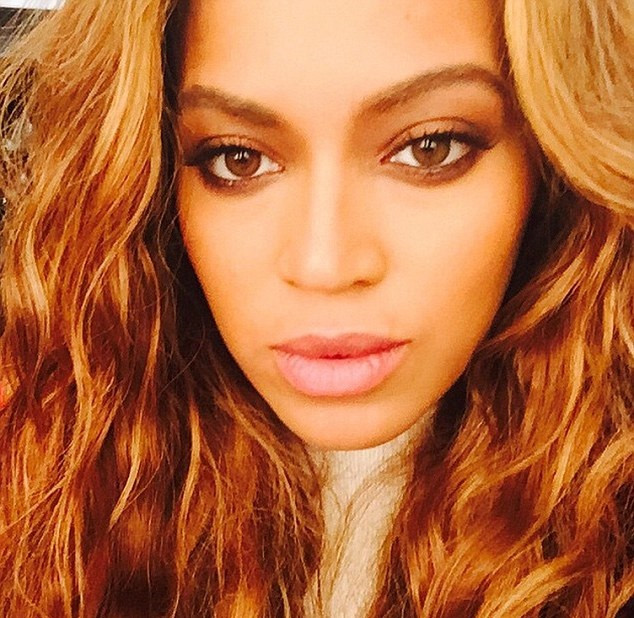 "you guys surprised about these Beyoncé photos? did you really believe you've ever seen her without makeup?" wrote another.
"Photoshopping wrinkles on Beyoncé still won't make your fave sing any better."
Others leapt to the star's defence. "We know Beyonce is pretty. We know Beyonce wears a lot of makeup. You have exposed nothing but your pettiness," said one fan.
"Beyonce's untouched images from the shoot are nice, some of you guys need to stop editing them to look worse," wrote another.
"Beyoncé is far from ugly, Those photos were obviously photoshopped. She still was voted Worlds Most Beautiful Woman."
It's not the first time that Beyonce has been at the centre of a photo-shopping storm.
L'Oreal were previously criticised for allegedly whitening Beyonce's skin for a Feria ad in 2008. In May 2013, H&M made the mistake of retouching Beyonce's curves for their Spring/Summer ad campaign.
"When Beyonce found out they had edited the way her body really looks, she hit the roof," a source told The Sun. "She's a true diva and was furious that she had been given such a snubbing. Her people refused to give the pictures the green light so H&M were forced to use the originals."
We know Beyonce is pretty. We know Beyonce wears a lot of makeup. You have exposed nothing but your pettiness.

— jamilah (@JamilahLemieux) February 18, 2015
In 2013, the singer's publicist tried to have 'unflattering' photos of her halftime performance at the Super Bowl removed from the Buzzfeed website.
Her representative wrote an email stating: "There are some unflattering photos on your current feed that we are respectfully asking you to change. I am certain you will be able to find some better photos."
Rather than changing the images, the site changed the post's title to "The "Unflattering" Photos Beyonce's Publicist Doesn't Want You To See" causing the images to go viral and inspiring memes at her expense.
The singer is yet to comment on the latest images.