Beyonce and Jay Z prepare for release of Rachel Roy's personal emails
And we thought it couldn't get any worse. According to Page Six, personal information from Rachel Roy's computer has been stolen in a huge security breach. Beyoncé's new album Lemonade sparked questions and worry regarding the future of the power couple's relationship. The content of the project sent fans on a C.S.I hunt to find "Becky wit the good hair" from Beyoncé's song Sorry. However, the search didn't take long after fashion designer and Jay Z's rumoured mistress, Roy appeared to out herself in an Instagram post following the album release.
The power couple are apparently said to be bracing themselves for the information that may be released from Roy's personal email. According to page six, sources say, "Rachel has confided to friends about the stolen emails. She has no idea how they've been swiped but is aware how much harm they can cause."
"From a personal level, she wanted to distance herself from the furor after initially playing up to the link as Jay Z's rumoured other woman. But, now she fears the spotlight will be well and truly back on her, Jay Z and Beyoncé if these conversations end up online."
According to the Mirror, the power couple were seen looking like a "happy couple" as they enjoyed a date night with their daughter Blue Ivy. According to reports, during the meal the couple were spotted sharing loving glances with each other across the table.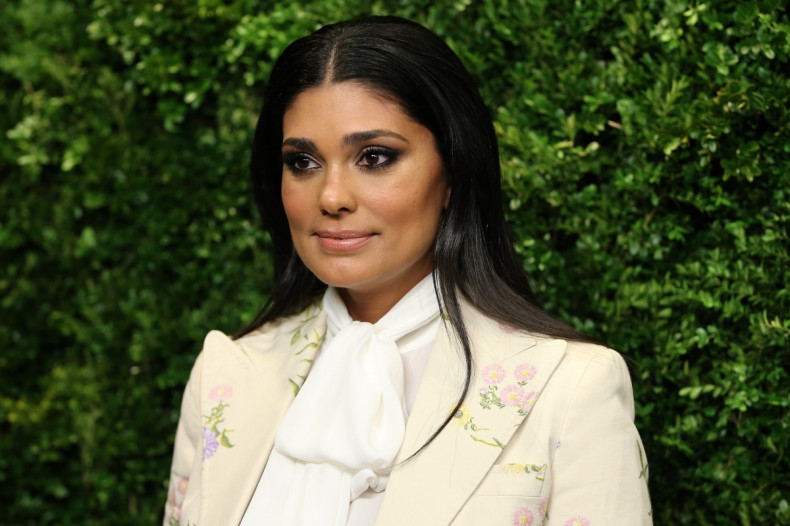 A source said: "There were a lot of smiles and happiness that came from the table throughout their meal. Beyonce and Jay seemed like a really happy couple."
Before adding: "The way they love Blue was really obvious during dinner. Beyonce and Jay treat Blue so well. Before this, both Beyonce and Jay Z were seen without their wedding rings, which sparked speculations that the pair had split up.