Twitter disses Blac Chyna and Rob Kardashian with funny pregnancy memes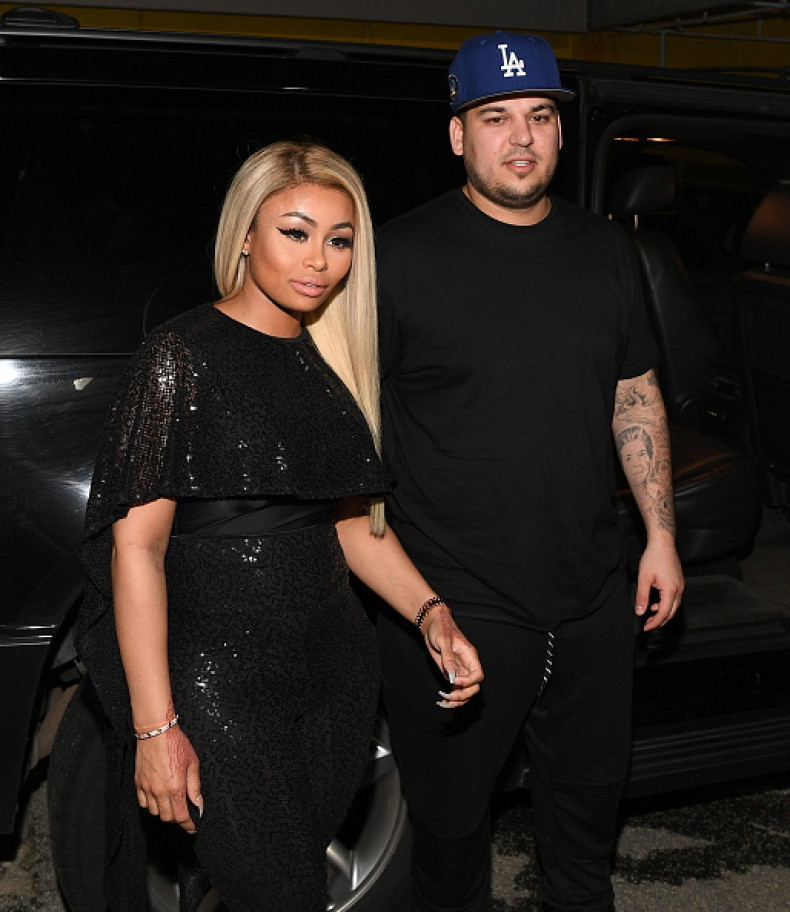 We were all wondering why the Kardashian clan had patched things up with Blac Chyna so suddenly, and now it makes a lot of sense after Chyna announced that she is pregnant on Friday, 6 May. Just minutes after the announcement the internet predictably made funny memes and tweets about the situation.
The most popular meme was one that used a scene from 1971 film Willy Wonka And The Chocolate factory.
"There's a new Karma Level called Blac Chyna," another of her followers tweeted.
"I wish Blac Chyna had a LinkedIn so I could endorse her for longterm strategizing, dedication, revenge and lace frontals," posted another.
That line of thinking follows that the 27-year-old entrepreneur's engagement and impregnation is the ultimate revenge against the Kardashian family and Kylie Jenner in particular, for hooking up with the father of her child Tyga.
Many joked at the calibre of the revenge, pointing out that as the only male heir, only Chyna's baby will be a true Kardashian by name.
The couple has been dating since January and recently announced their engagement.
A spokesperson for Chyna told DailyMail.com that they had planned to announce the baby news this Sunday to mark Mother's Day, but were 'blindsided' that the news leaked on a celebrity website.
"She had that moment stolen from her," the representative said, stating that only Chyna's inner circle knew of her pregnancy. Both Rob and Chyna shared the baby news at the same time on Friday by posting an emoji of a pregnant Chyna to Instagram.
Kim Kardashian and Kylie Jenner both liked the post, rapper Tyga also congratulated the pair on the mother of his child's Instagram.