Beyoncé-Kim Kardashian Feud: Reality TV Star 'Wants Public Apology from Singer' for Skipping Wedding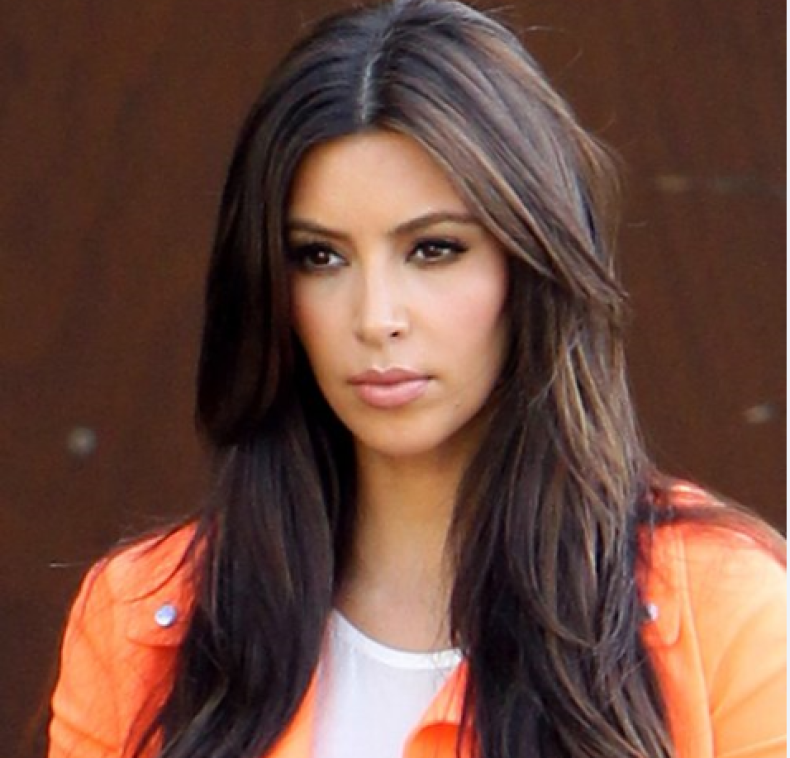 American reality television star Kim Kardashian reportedly wants a public apology from Beyoncé for not showing up to her wedding to Kanye West.
The Halo singer and rapper husband Jay Z were noticeably absent from Kardashian and West's wedding in Florence, Italy on 24 May.
"Kim is done playing nice, Beyoncé humiliated her," a friend close to Kardashian told InTouch Weekly.
The source said that the 33-year-old "will never forgive Beyoncé unless she gets a public apology."
"Kim thinks Beyoncé's a fake, and that the real Beyoncé is nothing like the one the public knows. Not showing up for the wedding was a total slap in the face," the friend added. "And now Kim's not afraid to call her out on it."
Although Jay Z and West are close friends, their wives do not appear to share the same chemistry.
In May, Kardashian and Beyoncé were both at the 2014 Met Gala held at the Metropolitan Museum of Art in New York City, but chose to keep a distance from each other at the event.
"Beyoncé can't stand Kim," another insider told the publication. "She thinks Kim got famous from a sex tape, while Beyoncé has worked since she was five to get to where she is today. Beyoncé thought that being photographed at Kim's wedding would have made Kim look good and her look bad."