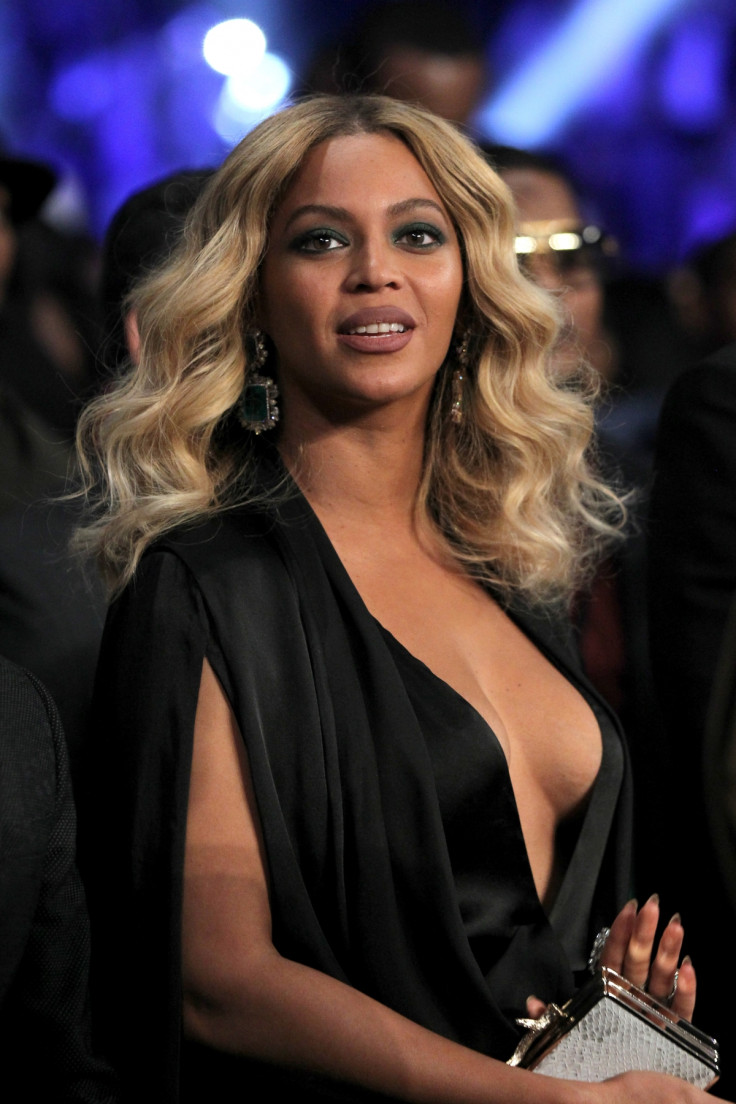 Beyonce, 34, has reportedly said that she respects Kim Kardashian, 35, for posting her nude selfies on Instagram on 7 and 8 March. The nude photos had led to a bitter war of words between Kim and some celebrities.
"Look, Bey [Beyonce] respects Kim and thinks she's awesome," the source told Hollywood Life. "Beyonce would never knock Kim's hustle. Bey thinks thinks Kim's crazy talented because she's a money-making machine and has the internet and the media eating out of the palm of her hands. That said, Bey's not into taking nude selfies. It's just not her thing. She doesn't see the point in snapping herself in that way and putting it on her page for all her followers to see," the source said.
"She doesn't even like being photographed nude for magazines either," the source added. "She's shy. She only does magazine shoots because [Jay Z] and her team convinces her that it's artistic. Bey has to be pushed to do those shoots while Kim does it on a Tuesday before breakfast. But hey, to each her own. Bey has nothing but mad love and admiration for the one and only Kim K."
Kardashian was also praised by husband Kanye West's former girlfriend, model and actress Amber Rose, 32, for taking a stand against those celebrities who slut-shamed her for posting the photos.
According to Hollywood Life, Kim posted her nude selfie on Instagram to inspire herself to get her pre-baby body back, but was instantly criticised by celebrities such as TV show host Piers Morgan, singer-songwriter Bette Midler and actress Chloe Moretz.
Morgan wrote on Twitter: "I know the old man's [Kanye West] $50m in debt, Kim – but this is absurd. Want me to buy you some clothes?" Kim replied to Morgan's tweet by saying: "Hey @piersmorgan never offer to buy a married woman clothes. That's on some ashley madison type shit #forresearch."
Later The Good Morning Britain host wrote in The Daily Mail: "It's hard to escape the creeping suspicion that this new frenzied and frankly rather desperate attempt to 'break the internet' is happening because other younger members of her family have been grabbing all the scantily clad attention recently, notably half-sister 20-year-old Kendall 'Instagram Queen' Jenner."