Biggie's estate expects more than an apology from Kylie and Kendall Jenner over insensitive tees
The sisters have pulled the merchandise from retail and removed all promotional images.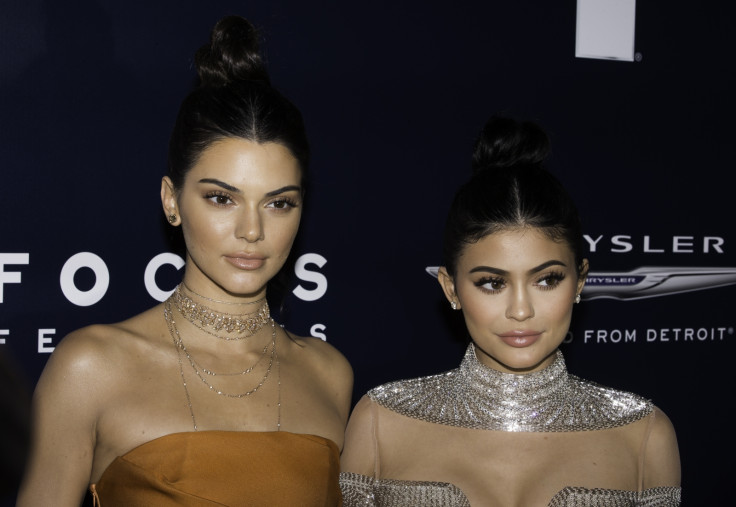 Kylie and Kendall Jenner may face more than social media backlash over their new line of vintage T-shirts which included images of themselves superimposed over those of musicians like Tupac Shakur, Metallica, Pink Floyd, Doors, Notorious B.I.G. and Kiss. Their clothing designs came in for severe criticism, especially from Biggie's mother Voletta Wallace.
Later on 29 June, Kylie and Kendall released identical statements on their Twitter accounts apologising for the unlawful use of the images.
"These designs were not well thought out and we deeply apologise to anyone that has been upset and/or offended, especially to the families of the artists", they posted. "We are huge fans of their music and it was not our intention to disrespect these cultural icons in any way."
The merchandise was immediately pulled from retail and photos of the same were deleted. "We will use this as an opportunity to learn from these mistakes and again, we are very sorry," they added.
However, a sorry might not cut it for those most affected by the offending tees. Biggie's estate may be planning to take legal action against the sisters and could be joined by the estates of the other artistes featured as well.
"While we appreciate that the Jenners have made an apology and pulled the unlawful and unauthorised items, this matter has yet to be resolved," the estate mentioned in a statement released to People magazine.
It was not only the superimposed images that offended fans of Tupac and Biggie. The Jenners collection also featured a "Rap vs. Rock" line which included a T-shirt with "K.K." initials printed over a photo of Notorious B.I.G. and Tupac.
"I am not sure who told @kyliejenner and @kendalljenner that they had the right to do this," Wallace posted earlier on Thursday. "The disrespect of these girls to not even reach out to me or anyone connected to the estate baffles me.
"I have no idea why they feel they can exploit the deaths of 2pac and my Son Christopher to sell a t-shirt. This is disrespectful, disgusting, and exploitation at its worst!!!"
© Copyright IBTimes 2023. All rights reserved.