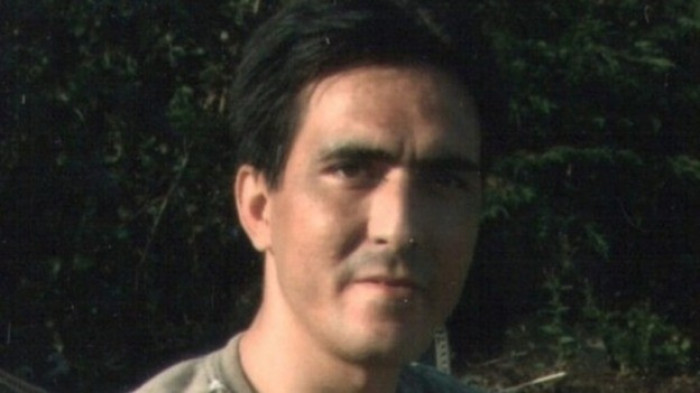 A policeman and a police support officer (PCSO) have received jail sentences for failing to protect a disabled Iranian man who was murdered after false rumours circulated that he was a paedophile. Bijan Ebrahimi, 44, had been hounded by a mob for weeks and rang Bristol and Avon Constabulary's 101 line 12 times in the 48 hours before his death in 2013.
PC Kevin Duffy believed Ebrahimi was a time-waster and instead of going to his aid, asked PCSO Andrew Passmore to do a "bit of a foot patrol" round the estate in Brislington where the victim lived. Ebrahimi called 999 on 11 July 2013 to say neighbour Lee James had head-butted him in his flat. Ebrahimi had been obtaining video evidence that children were committing acts of vandalism, but James accused him of being a paedophile. Ebrahimi was murdered three days later by James, who was jailed for life. Stephen Norley was jailed for four years for assisting an offender.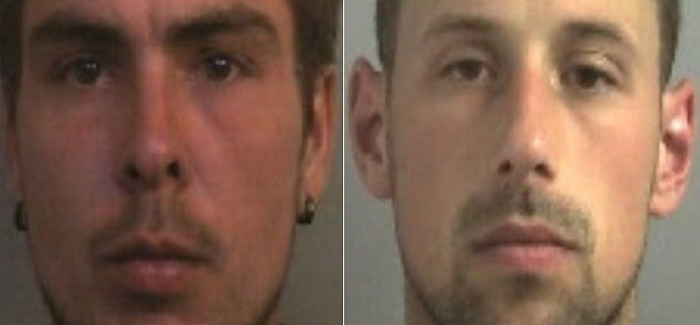 During the murder investigation, PCSO Passmore claimed he had spent an hour patrolling the estate, but this was untrue. He was told he would serve half of a four month sentence. PC Duffy must serve half of a 10 month sentence.
Both had been found guilty of misconduct in a public office at an earlier hearing, but Judge Neil Ford QC said the men's sentences were comparatively light because they had already suffered a great deal. "You have already lost your careers and in each of your cases there is genuine justification for mercy. You must not bear the responsibilities for the wider failings in the police which were beyond your control."
Bristol and Avon Deputy Chief, Constable Gareth Morgan said in a statement: "Today it is important we should remember Bijan Ebrahimi and his family who are at the heart of these proceedings, and the lengthy and painful legal processes they have had to endure alongside their tragic loss. They have done this throughout with the greatest dignity and composure. I reiterate my heartfelt apology and condolences to the family today." Morgan added: "The principle job of the police service is to protect the public and in this case Bijan Ebrahimi was failed."