Bill Cosby Rape Allegations: US Star's Live Shows Cancelled as More Accusers Come Forward
Bill Cosby: 'Parents are saying to me 'Bill Cosby you are an evil man!'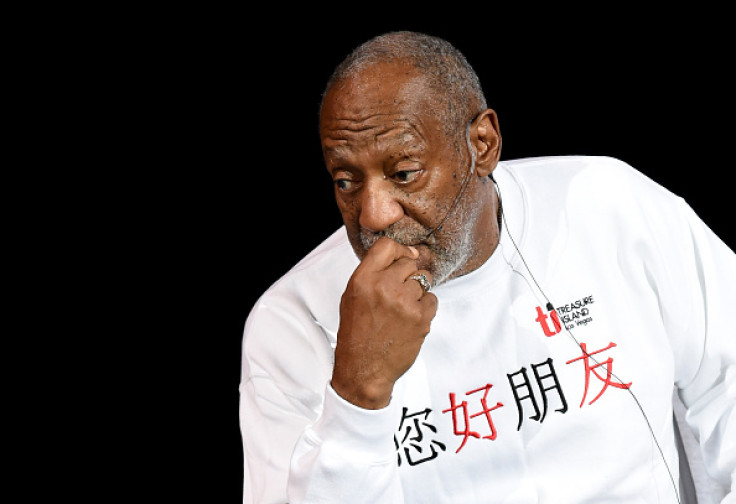 Two of Bill Cosby's live shows have been cancelled as the US star faces yet more allegations of sexual assault.
The 77-year-old was scheduled to appear at Las Vegas and Arizona casinos the day after Thanksgiving on November 27 and on February 15.
Las Vegas' Treasure Island said the show was cancelled by "mutual agreement," while the Diamond Desert Casino in Tucson, Arizona, gave no explanation for the cancelled spring show.
As the allegations of sexual abuse escalated last week, with 16 women coming forward to accuse the TV star, Cosby also pulled out of scheduled interviews with Queen Latifah and David Letterman.
Best known for playing one of America's favourite fathers, Dr Heathcliff Huxtable, Cosby is scheduled to perform at least 36 shows between now and May 2015 including an appearance in Melbourne, Florida tonight. (21 November)
He made his first stage appearance since the scandal emerged at a benefit on Thursday night for a women's service organization in the Bahamas.
During the performance, the 77-year-old made direct reference to the sex scandal, putting his head in his hands and pretended to sob, as he joked that parents would not let their children near him.
"Parents are coming and taking their children home, saying to me ''Bill Cosby you are an evil man!,' the entertainer joked, as fans in the audience laughed and applauded.
Quickly skipping over the issue, the entertainer smiled and continued with his 90 minute performance.
The news of the cancelled shows comes as another alleged victim of the star has accused him of sexually assaulting her when she was a 15-year-old aspiring actress.
Renita Chaney Hill, who appeared alongside the comedian in an educational program, claims the pair had relationship for four years during the 1980s while he paid her college tuition.
The 47-year-old from Pittsburgh said she would be flown to different cities around the country.
She told KDKA she believed that it was when they stayed in hotels that he drugged her as she did not remember anything until she woke up the next morning.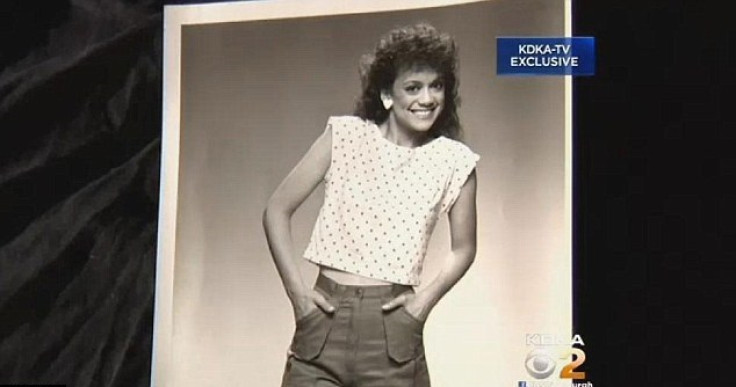 "Promises of bright lights and fame. That's where I thought I was headed, that's what everyone who knew me thought I was headed," she told KDKA.
"He would fly me to a number of cities. He would be busy during the day, then I'd come to his hotel room at night," she added.
"One time, I remember just before I passed out, I remember him kissing and touching me and I remember the taste of his cigar on his breath, and I didn't like it. I remember another time when I woke up in my bed the next day and he was leaving, he mentioned you should probably lose a little weight. I thought that odd, how would he know that."
She said she had no regrets about waiting 30 years to tell the story adding that she decided to come forward when Cosby's lawyers criticized other alleged victims.
"No one wants to be associated with something like this. But the bottom line for me is that no one has the right to violate someone else, no matter who they are. I don't care how big they are or how the community sees them, it's not right."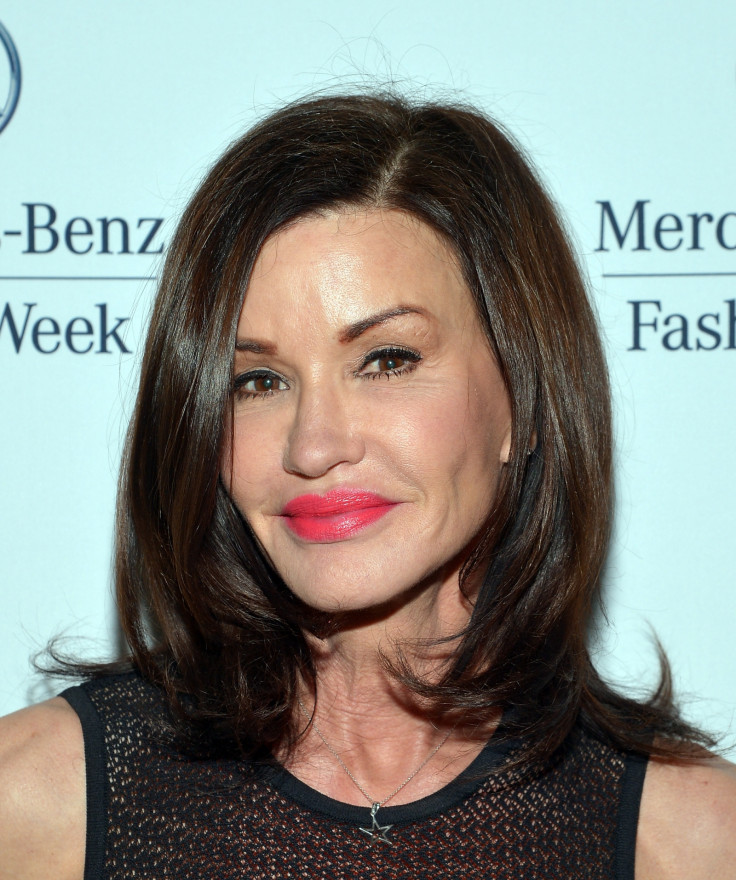 Former supermodel Janice Dickinson is among the accusers, and alleges that the entertainer assaulted her in 1982. The 59-year-old star told Entertainment Tonight that the attack occurred in Cosby's hotel room after he invited her to visit him in Lake Tahoe, California, where he was performing stand-up.
Dickinson said that she blacked out after he gave her a pill and some wine and when she woke up her pyjamas had been removed and there was semen between her legs.
When asked about the allegations in a November 6 interview with the Associated Press, he said: 'There's no response ... I don't talk about it.'
Cosby issued a statement on Sunday (16 November) discrediting the decades-old accusations, while his legal team have denied four of the allegations.
© Copyright IBTimes 2023. All rights reserved.