While most people would want to stay out of the public eye amid a string of sexual harassment allegations, Bill O'Reilly does not share the same opinion. Just days after being fired by Fox News, the host has decided to return with his hard-hitting rhetoric in a new episode of his podcast No Spin News.
Premium subscribers of his personal website will be able to access the episode on 24 April at 7pm ET (11pm GMT), a banner ad on billoreilly.com said.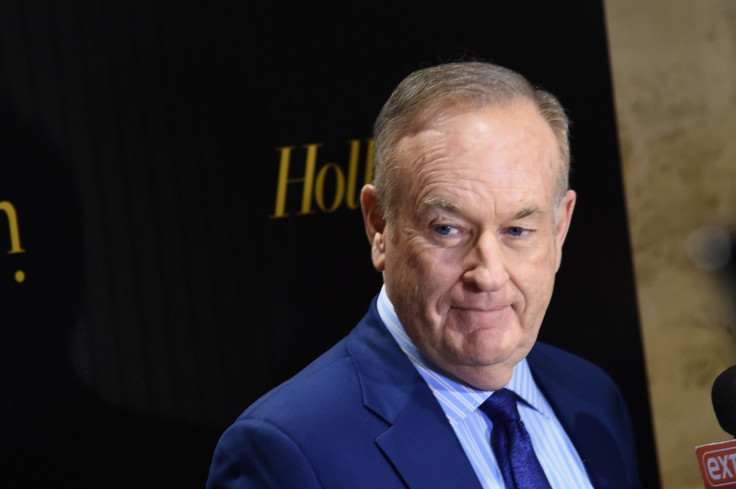 The 67-year-old was ousted from Fox News' The O'Reilly Factor after multiple allegations of sexual harassment surfaced in a report by New York Times last month. According to the report, approximately $13m (£10m) was allegedly paid in settlement to five women. The show's host on his part denied all accusations and claimed his fame had made him a target.
"It is tremendously disheartening that we part ways due to completely unfounded claims. But that is the unfortunate reality many of us in the public eye must live with today," he said in a public statement made available on his website.
After the news surfaced, The O'Reilly Factor lost over two dozen advertisers, a loss that is believed to be the driving force in the network's decision to drop the star anchor. Tucker Carlson replaced O'Reilly on the show, which has been renamed as The Factor.
However, fans of the TV personality were thrilled with his return, even if it was only on his website. "Looking forward to seeing your familiar face Bill," one Twitter user posted online.