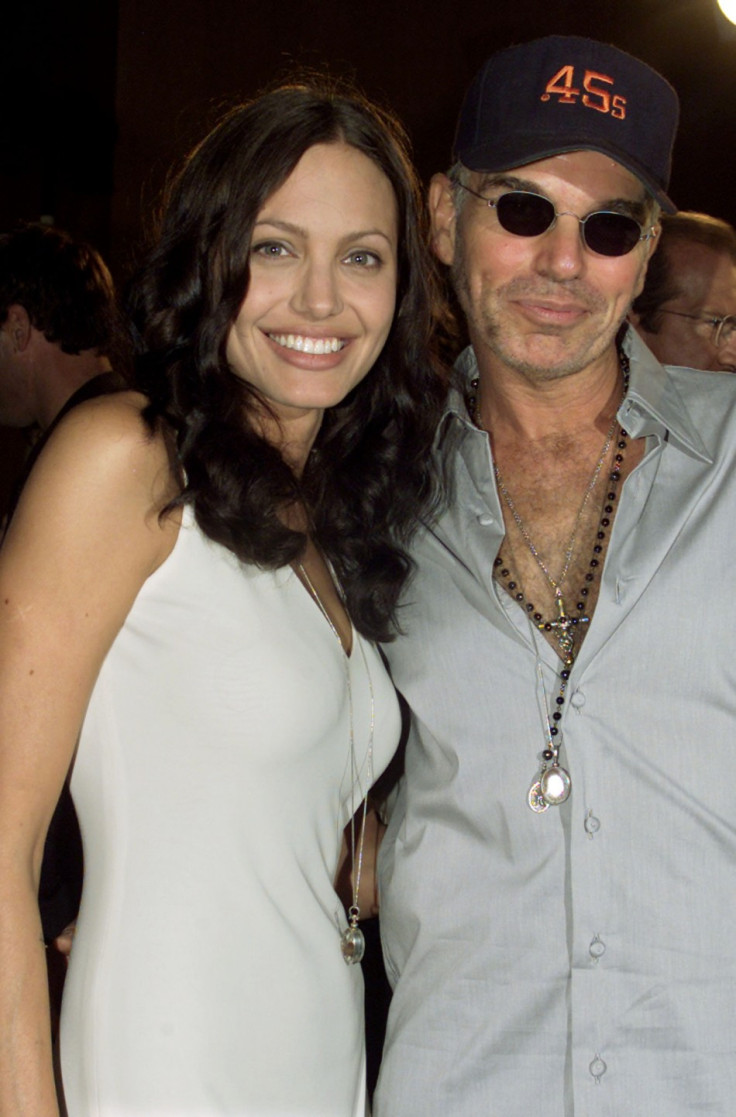 Billy Bob Thornton has opened up as to why his marriage to Angelina Jolie fell apart. The Bad Santa 2 actor has revealed that the two parted ways because he never felt "good enough for her" and that they both wanted different things from life.
In a recent interview with GQ magazine, the 61-year-old actor said that the Original Sin actress was passionate about her work with the United Nations while he just preferred spending time at home.
"I never felt good enough for her," Thornton said.
He also said that despite being an actor himself, he was not quite at ease around other celebrities. "I'm real uncomfortable around rich and important people," Thornton said, but added that he would never change his ways.
"I like how I am," he said.
Thornton, however, said that despite their spit in 2003, the 41-year-old actress and he remain close friends, and even chat every few months when they both have some free time from their busy schedules.
The pair got married in 2000 after meeting on the sets of the 1999 movie Pushing Tin.
After his split from Jolie, Thornton married Connie Angland, with whom he shares a 12-year-old daughter named Bella. Thornton said that before he married Angland he dated her for many years because he did not want her to feel that she was just a number.
"I didn't want her to be called number six. You know?" he said, referring to the number of times he has been married.
Thornton and Angland have been together for the past 12 years.
Currently, Jolie is in the middle of her divorce from her husband Brad Pitt, whom she married in 2014 after meeting on the sets of their movie Mr and Mrs Smith in 2005. The duo shares six children - Maddox, 15, Pax, 12, Zahara, 11, Shiloh, 10, and 8-year-old twins Knox and Vivienne.