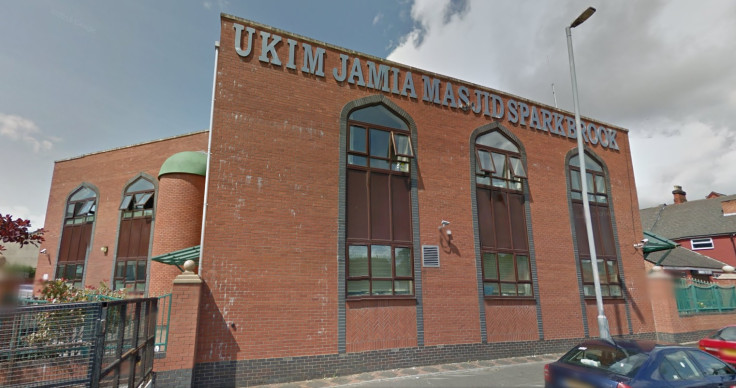 Muslim teachers Mohammed Siddique and Mohammed Waqar are due to be sentenced after admitting slapping a 10-year-old boy after he apparently failed to read the Koran correctly.
Siddique, 60, and Waqar, 23, both of Olton Boulevard West, are accused of giving the boy bruising and a black eye during lessons at the Jamia Mosque in Sparkbrook, which is attached to the Sparkbrook Islamic Centre. They allegedly repeatedly slapped the victim at the between May 1 and June 13 last year after he made mistakes in his Islamic studying including reading the Koran in the wrong way.
West Midlands Police arrested the men at Stechford Police Station in June and charged them on November 13. They initially denied the charges of cruelty to a person under 16, contrary to section 1(1) of the Children and Young Persons Act 1933 but changed their pleas last month.
Bailing the men, Judge Mark Wall QC said: ""The conduct of each of you was serious and the judge who passes sentence will have all options open to him or her." The maximum sentence for the offence of cruelty to a person under 16 is ten years imprisonment.