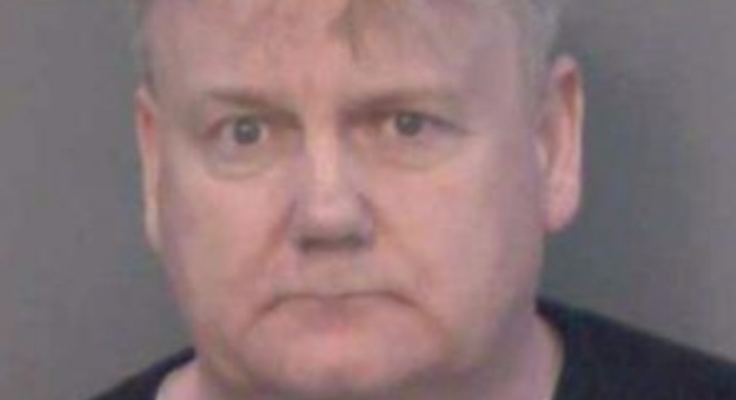 A man who strangled his ex-girlfriend and wrote "that's the price you pay for having four affairs" on the wall of her Bournemouth flat, was jailed for life on 4 September. Colin Dymond, 53, pled guilty to the murder of Sarah Pollock, 41, during the trial at Winchester Crown Court. He will serve a minimum of 16-and-a-half years.
The court heard how after finding a text message from a man on Ms Pollock's phone, Dymond was "consumed" by jealousy and launched a "catastrophic attack" on his ex-partner, stabbing her twice in the neck while she was unconscious. He then drove to his new girlfriend's home for a cup of tea before returning to the crime scene, covering the body with a duvet and scrawling the message on the wall.
Ms. Pollock's body was found on 25 March after she had failed to turn up to work. She had started a relationship with another man and had attempted to end all contact with Dymond after discovering he had been cheating on her. She had also warned friends about Dymond's history of controlling and threatening behaviour.
Prosecutor Kerry Maylin told the court that the couple had a "turbulent history" during their five-year relationship, adding that "Dymond was at times difficult and paranoid." A post mortem examination revealed Sarah had died from strangulation and two stab wounds from a 15-centimetre blade that was taken from the kitchen.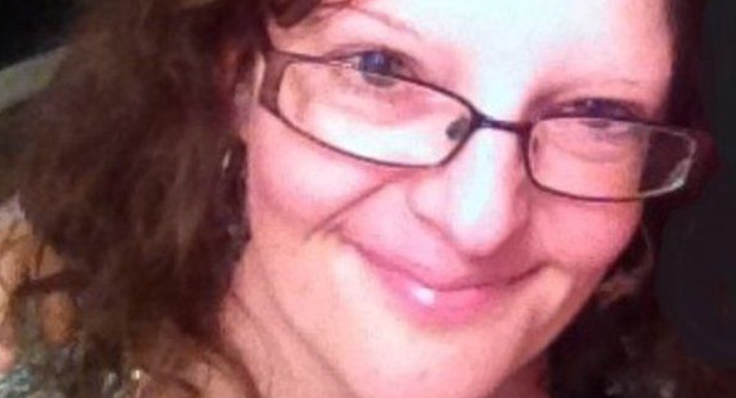 "When the police arrived at the scene they could see written on the wall: 'The price you pay Sarah for having 4 affairs, I have killed myself... I have tried everything, sorry I snapped, so many lives devastated, now I am so sorry, you were my life, I worshipped you, rest in peace, all my love.' Colin Dymond admitted that he was the author of this chilling note," Maylin said.
Dorset Police established that Dymond had a key to the flat, and a car he had hired was found to contain several key pieces of evidence, including a blood-stained jumper, a bank card belonging to Ms Pollock and two mobile phones.
Det Insp Mark Samuel of Dorset Police said: "This was a callous and brutal stabbing. Sarah's family and friends have been left devastated by her tragic death and I hope today's conviction will in time bring some small comfort that justice has been served."
In a statement, Ms Pollock's family said: "The horrifying realisation that such a cowardly individual chose to murder a loved member of our family has been very traumatic. All our family are broken as we continue to contend with the knowledge that Sarah's final moments in this world consisted of being alone, frightened and literally struggling for her life in the face of a cold-blooded, despicable murderer. He is truly evil and whatever time he ends up spending in jail is immaterial and cannot begin to make up for the loss of Sarah."