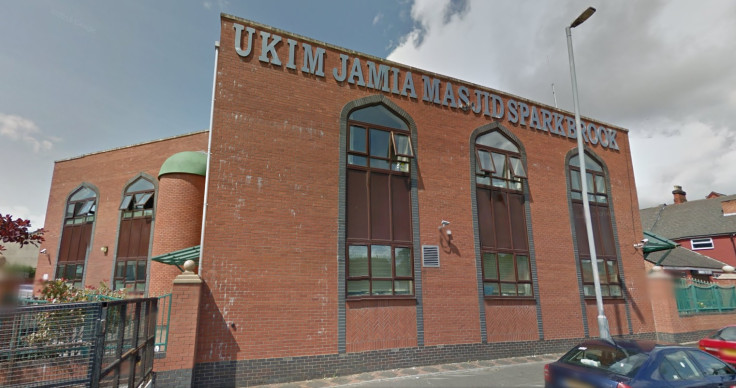 A 10-year-old boy beaten with sticks by two Islamic teachers during a Koran study class became so stressed his hair began to fall out. Teacher Mohammed Siddique, 60, and his son Mohammed Waqar, 24, of Tyseley, Birmingham, were jailed for a year and also banned from teaching after admitting wilful cruelty to a child under 16. Four attacks on the child took place at the Jamia Mosque in Sparkbrook, Birmingham, between May and June 2014.
Prosecutor Sam Forsyth said that the victim was beaten with a plastic stick and slapped with the back of the hand by the tutors for "talking in the classroom" and failing to pay attention to the religious studies lessons. He was also called names including "paedo". Photographs of the boy's injuries showed "extensive" bruising to the back of his legs.
Miss Forsyth said the boy had been left distressed by the experience: "He describes how this has had a great effect on him, causing him to lose hair as he was getting very stressed," she said. "When he was bruised he would try and hide them with clothing even in very hot weather and make excuses not to go to the centre, such as having tummy ache."