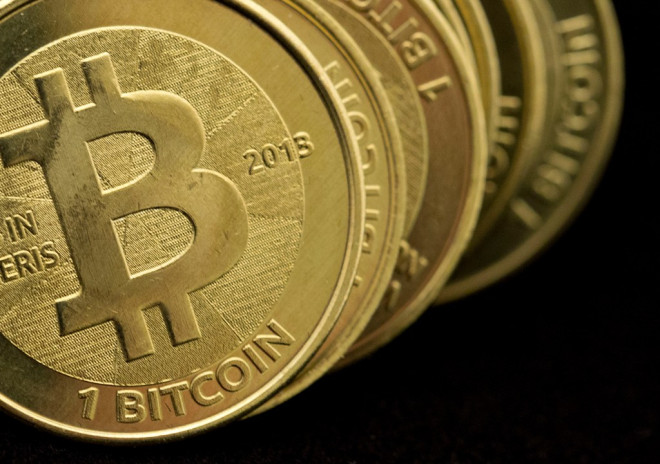 Collapsed bitcoin exchange MtGox said it submitted relevant electronic records and other related documents to authorities that are probing the company's failure leading to bankruptcy.
"Following its application for commencement of civil rehabilitation, MtGox Co, Ltd. consulted with the metropolitan police department with regard to the disappearance of bitcoins which is one of the causes for said application," CEO Mark Karpeles said in a statement.
"MtGox Co., Ltd. hereby announces that it has submitted necessary electronic records and other related documents. MtGox Co., Ltd. intends to fully cooperate with each competent authority."
He added that the company "continues to make efforts to clarify facts as quickly as possible and to recover from damages".
The Japan-based firm, which at one point hosted 80% of the world's bitcoin trades, collapsed after reporting that about 850,000 bitcoins were stolen in what it claims was the result of a two-year long security breach. The company filed for bankruptcy protection in Japan on 28 February and subsequently in the US.
Last week, the company said it found 200,000 of the lost coins in old format wallets, while rescanning them following the bankruptcy filing.
Karpeles said that MtGox "had certain old ­format wallets which were used in the past and which, MtGox thought, no longer held any bitcoins".
Factoring in the newly found bitcoins, the total number missing is now estimated at 650,000.