Bitcoin payments firm Coinify adding Ether, Ripple and Counterparty tokens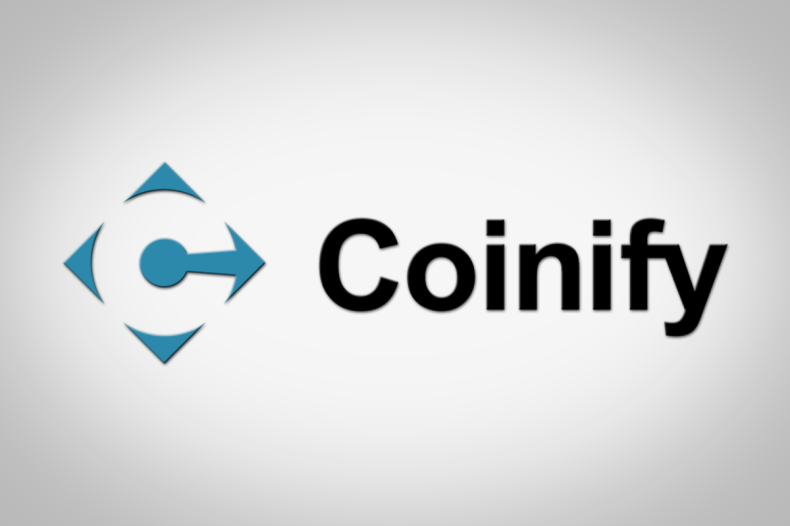 European bitcoin payments processor Coinify is expanding its repertoire of digital currencies to include Ether, Tether USD, Ripple and Counterparty tokens, among a host of others. From today (4 November), Copenhagen-based Coinify will process payments in 16 digital currencies including bitcoin.
Coinify is the largest European digital currency payments company with some 10,000 merchants on its books and tie-ups with12 payment service providers, most of them also processing credit card payments. Interestingly, Coinify received a multi-million dollar capital injection from SEED Capital, which is funded by the Danish government.
IBTimes UK asked what sort of things Coinify expected to be paid for in Ether. Lasse Birk, chief product officer explained that Ether is the native currency of the Ethereum project and used to pay for computational operations on that network, such as smart contracts. Ether trades on digital currency exchanges at between 60- and 70-cents at present.
Birk agreed that at moment the sort of people who might pay for things with ether outside of Ethereum contracts, would be tech-savvy and the goods would probably be IT-related.
He told IBTimes: "We have just launched this today and so Ether can now be used to pay for things with any of our merchants. It will probably only used today by quite technical people and we would expect that in the beginning Ether would be mostly used to pay for IT services and cloud storage and such things. We are also planning to support Counterparty tokens as payment on our platform. Counterparty is a platform built on top of bitcoin that is essentially Ethereum compatible."
Birk said payments made in some of the currencies being added to Coinify's roster may be an unknown quantity as yet, but that "this will be interesting data that we can start picking up now, where we can see this type of customer, or this type of merchant does a lot of ether payments, for instance."
He added that Coinify had generally seen an increase in payments made for online food takeaways made in bitcoin, as well as for clothing, shoes and cosmetics:"There are of course several companies processing digital currency payments, but we are the only major one to support a wide range of them. For Coinify merchants and partners it is business as usual as they are still paid in euros, dollars, pounds, kroner or other local currency to their bank account within a few days."
Other interesting additions included Tether USD, which was previously called Realcoin and which is pegged on-to-one with US dollars. Tether USD, which was founded by Brock Pierce, a former Disney child actor, maintains a real-time record of its dollar-based reserves, all held in conservative investments, and will subject that record to the blockchain's authenticating system.
The coins will be introduced or removed from circulation depending on whether dollars are being added or redeemed. "So now you no don't have to worry about the exchange rate of this digital currency," noted Birk
Also on the Coinify firm is Startcoin, the crowdfunding digital currency created by financial and cryptocurrency pundit Max Keiser, the author and presenter of the Keiser Report, and Simon Dixon of BnkToThefuture.
Coinify recently announced a tie-up with Singapore-based digital assets company Digix to create crypto-assets on Ethereum starting with gold.